Apple has introduced Apple Business Connect, a free-to-use tool that allows businesses of all sizes to claim their location place cards and customize the way key information appears along with images, and promotions across Apple apps like Maps, Messages, Wallet, Siri , and others.
According to Eddy Cue, Apple's Senior Vice President of Services, they created Business Connect tool to allow users to find the "most accurate information for places to eat, shop, travel, and more."
Business Connect via Apple Maps

With Apple Business Connect, businesses can easily and directly manage their information in the interactive Apple Maps place card — adding and updating photos and logos, inviting customers for ordering food or making reservations directly from Maps, and presenting customers with special promotions.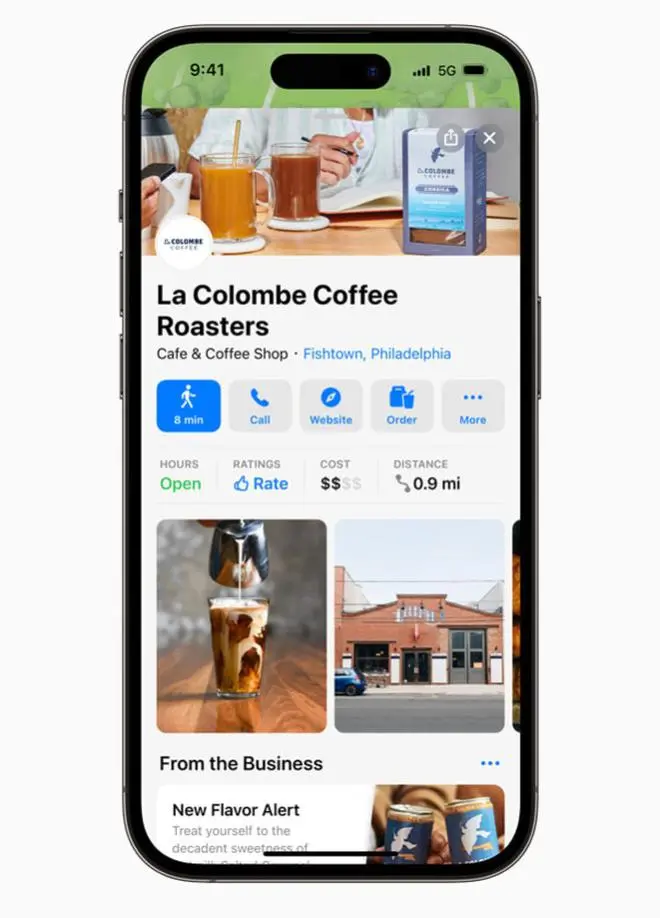 Business Connect | Photo Credit: –

Apple also introduces Showcases, a feature in the place card that helps businesses present customers with offers and incentives.
Apple allows businesses to update the Showcase section of their place card through Business Connect. As of now, Showcases feature is rolling out in the US, and will be available to businesses globally in the upcoming months.
Register for Business Connect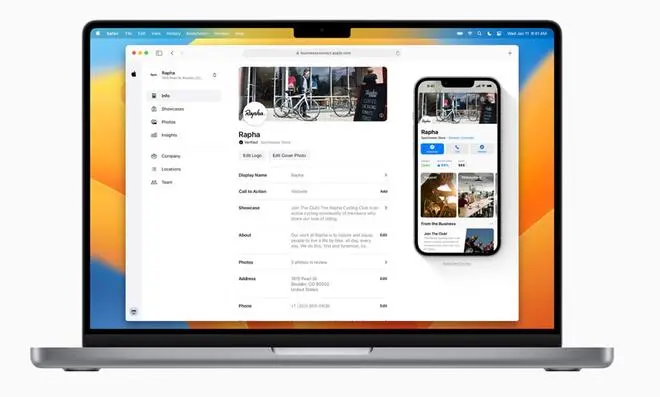 Register for Business Connect | Photo Credit: –

To register for Business Connect, business owners can use their existing Apple ID or create a new Apple ID at the self-service website from any desktop or laptop.
Once a business has logged in and Apple has verified their business, they can claim their location and begin updating and personalizing their place card, free of charge.
For businesses with several locations, Business Connect includes Business Connect API to easily deliver accurate information to Maps
Small Business

Business Connect also provides for small businesses through Apple services, including 'Tap to Pay' on iPhone for secure payments via Apple Pay, credit and debit card, and other digital payments.