Staffing firm Teamlease's new report "PLI Impact on Job Creation" projects that there are going to be a positive effect on employment. According to the report, 60 per cent of employers expect hiring to increase due to the Production Linked Incentive scheme (PLI) over the next two years. The higher positive hiring sentiment is attributed to the pharmaceutical industry (68 per cent), followed by the white goods industry (67 per cent) and textile products (62 per cent). The boost from the PLI scheme is also estimated to have an impact on the MSME ecosystem and bring more women to the workforce.
From an organization size perspective, small and medium-sized organizations (70 per cent each) are at the forefront, followed by large organizations (22 per cent). The overall intent to hire across small and medium-sized organizations is highest in Indore (86 per cent), Chennai (73 per cent), and Pune and Gurgaon (65 per cent each). The report further finds employers from cities such as Indore, Pune and Ahmedabad anticipate a 20 per cent+ incremental growth in employment in the next two years.
Unfit India plagued by stress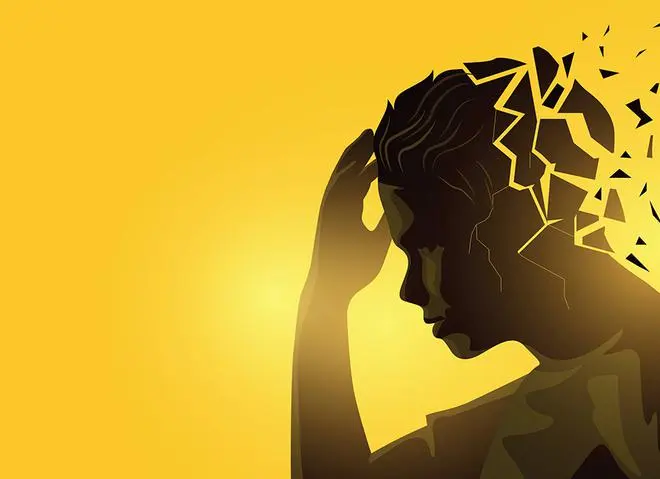 A staggering 24 per cent of Indians are stressed according to GOQii's 'India Fit Report 22-23'. This is based on a survey conducted by the fitness technology firm among 10,000+ Indians, who cited the current workplace environment filled with layoffs and financial instability as top two reasons for stress. Coupled with stress, Indians are also plagued by numerous lifestyle diseases. The mental health and stress study was part of an overall fitness report based on a holistic survey of 6 million users.
Alarmingly, the report indicates that illness lifestyles over the last three years are consistently on the rise with diabetes, high cholesterol, high blood pressure and thyroid problems being the four most common health problems in 2022. High BP tops the chart with 24 per cent of those surveyed suffering from it. People with high cholesterol have increased from 16 per cent in 2020 to 18 per cent in 2022; Diabetes increased from 15 per cent in 2020 to 17 per cent in 2022. It was found that 7 per cent of people are suffering from Thyroid-related issues, out of which women are more affected by it than men.
On the positive side, the report indicates that 29 per cent of the respondents exercise 5 to 6 days a week and almost 27 per cent exercise 2 to 4 days a week. But clearly, India has to get fitter.