Twitter has introduced a new 'For you' tab on the Home page, making it the default. It shares the same name as Tik Tok's home feed. The algorithm-driven tab is accompanied by a 'Following' tab to its right, which can be accessed with a swipe.
Also read: Twitter is considering selling usernames to boost revenue: Report
This effectively splits Twitter's Home page into two separate feeds. The second tab will show the latest updates from accounts that a user follows. It was formerly known as the 'Latest Tweets' tab.
The update is being initially rolled out to iOS users. A screenshot shows what the update looks like on the mobile app on iOS.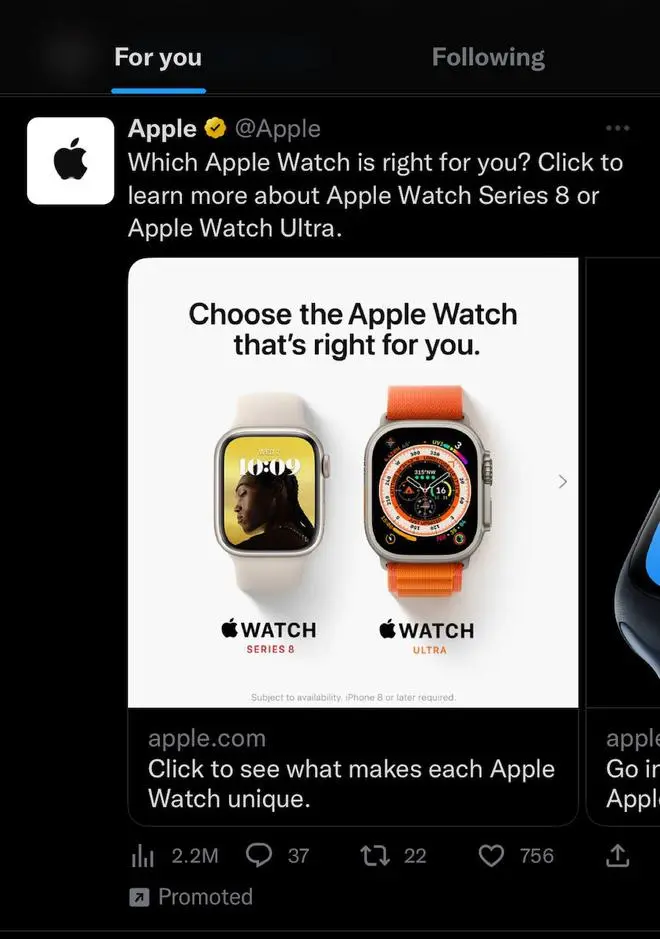 With this move, Twitter replaces the star button on the upper right corner of the home page, letting users switch between the two feeds.
Users who set their timelines to show the latest tweets will no longer be shown a reverse-chronological feed upon opening the app. Currently, the old interface is still available on Android and the desktop version.
On December 20, 2022, Twitter CEO Elon Musk tweeted about the change being in the works.