WhatsApp has been rolling out new features every now and then. Recently, it has rolled out the 'Search by date' feature to help users look for a particular media file or a chat by date.
Jump to a particular chat with the 'Search by Date' feature

Launch WhatsApp on your iOS device, and select a particular chat.

For the next step, tap on the chat head and select the 'Search' option.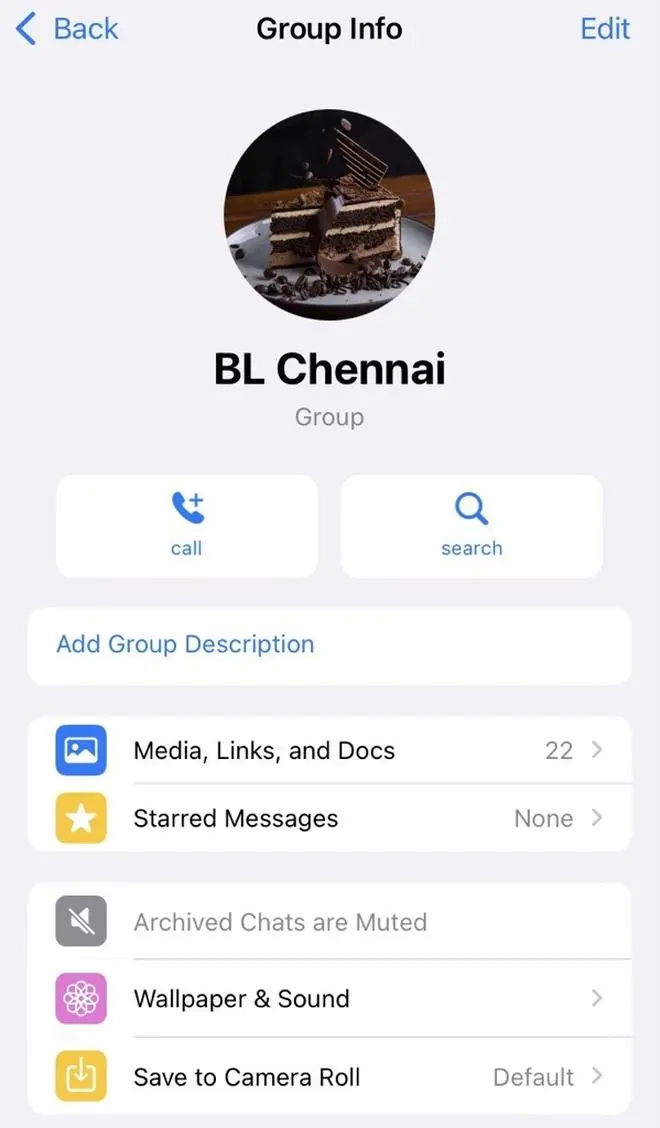 Tap on the Calendar icon on the bottom-right to search by date.

Entered the preferred date, and there you have the entire chat for the specific date.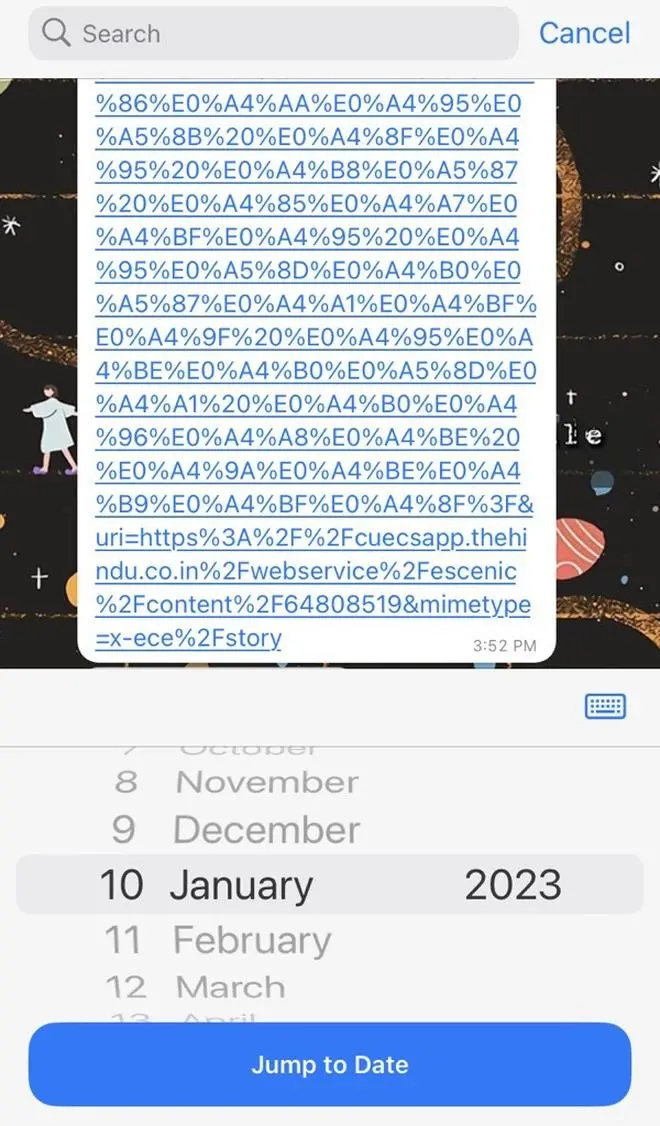 This feature by WhatsApp is also available for Android.