Jhumpa Lahiri once said, That's the thing about books. They let you travel without moving your feet." Over time, the way a book is consumed has changed. Earlier, people would pick up a book, smell the pages and then start reading it, but now we have audiobooks. Audiobooks are easier to carry around, and one can just close their eyes and listen to the entire story – anytime and anywhere. One do not have to worry about weighing their bag to carry a book or straining their eyes while reading it.
Here's a list of top audiobooks available in India where you can access over thousands of books under one platform.
List of audiobooks in India


Founded in 2018 by Rohan Nayak, Nishanth Srinivas, and Prateek Dixit, the app took to OTT platform to mix audio and books, together. Pocket FM is one of the most popularly used audiobooks in India.
Pocket FM generates 15 million active listeners monthly on its platform with a total monthly audio streaming on the app is over 3 billion minutes. Pocket FM includes Hindi, Marathi, Bengali, Gujarati, and other regional FM Radio including All India Radio. The app covers over 12,000 stories, daily podcasts, personal and other lifestyle contents too.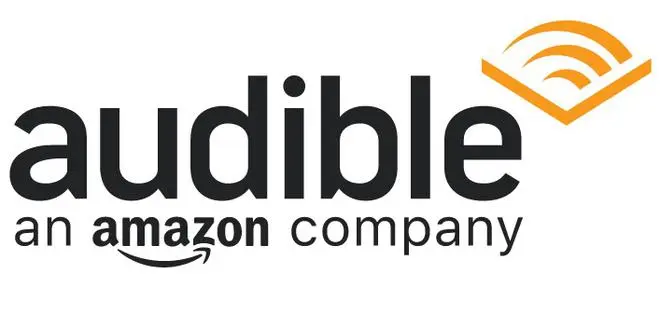 Audible is backed by Amazon. Audible offers over 200,000 audiobooks and 40,000 podcasts on its platform. On audible, people can download their favorite audiobooks and podcasts, which can also be accessed when offline.
Audible offers a monthly subscription for ₹199 post 30-day free trial. Launch of the Audible took place in 1995 and it is headquartered in New Jersey. Microsoft is also an investor in Audible with $11 million investment in 1999.
Later in 2008, Amazon acquired Audible for $300 million.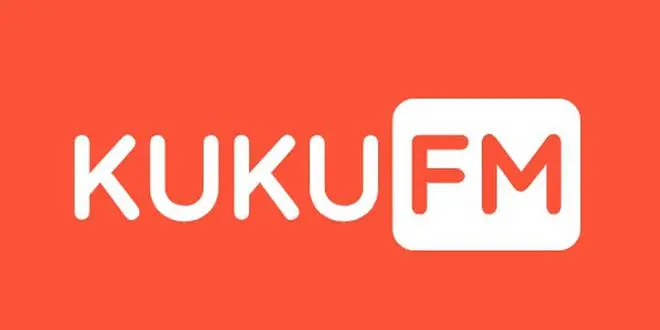 Founded in 2018 by Lal Chand Bisu, Vikas Goyal and Vinod Kumar Meena, Kuku FM has over 1 crore listeners and creators in which 18 lakh of them are premium ones. KuKu FM has over 6 crore listening hours and is among the top rated audiobook apps in India.
Kuku FM is available in 7 languages ​​including Hindi, Marathi, Bangla, Gujarati and Tamil. The app has more than 10 genre like Love, Horror & Crime, spiritual etc. One can access over 10,000 bestselling books in the world and 1,000 audiobooks. Kuku FM adds one new book every week on their platform. Spiritual books like Bhagavad Gita, Ramayan & Mahabharat in different languages ​​are also available on Kuku FM.
Kuku FM offers an annual subscription for just ₹399. The app boats about 1.5 lakh paid subscribers.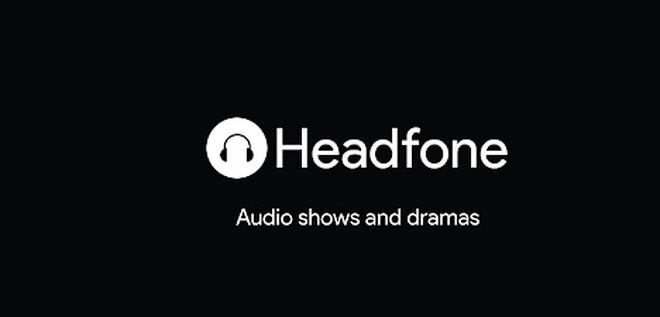 Headfone was founded in 2017 by former Facebook software engineers, Pratham Khandelwal and Yogesh Sharma. Interestingly, Headphone allows you to record your voice, listen stories and share audios. Apart from audiobooks, stories and podcasts, Radio stations too are available on Headfone. Headfone app also allow users to create their own podcast and download content to play offline.
While traveling, one can listen to horror stories, kid stories, motivational stories, shayaris and ghazals. Headphone also has Bible, Gita, Quran.