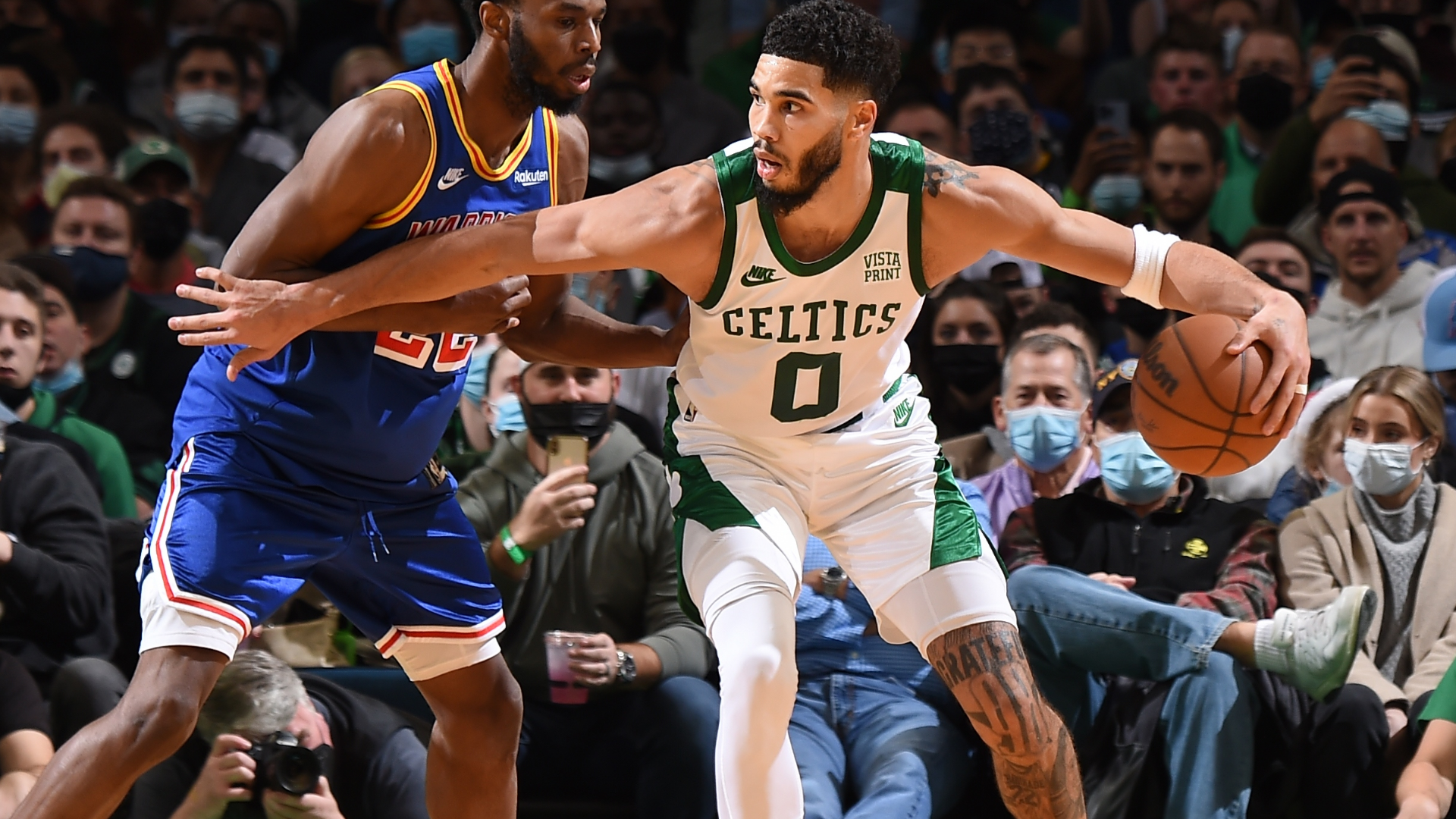 Prior to Friday night's game against Golden State, the Celtics lost five players after they were listed in the league's health and safety protocols.
Boston has also been missing Dennis Schroeder for an illness unrelated to Covid.
NBA League Pass: Sign up to unlock live games out of the market (7-day free trial)
In the 24 hours leading up to the game, five players — strikers Jabari Parker, Juancho Hernangomez, Grant Williams, Sam Hauser and quarterback Al Horford — entered the protocols, leaving coach Aimee Odoka a deeply depleted roster to face the eager Warriors.
MORE: NBA COVID-19 tracker
"I wouldn't say it's frustrating. It's something everyone plays through," Odoka said before the match. "I've seen Chicago, Brooklyn and other teams crash into it.
"It's something we've been trying to avoid, but it seems inevitable sometimes for everyone. You have to fiddle with formations sometimes, but we have other guys who are capable, and we'll increase those minutes. Nothing else we can do. We have 11 healthy bodies."
Odoka had to ride at the start for long stretches – all but Romeo Langford, who left the game with a neck injury, played 33 minutes or more led by Jason Tatum who topped the team at 42 minutes. Tatum scored 27 points with eight rebounds and six assists.
Despite being short on hands, Boston managed to bounce back from 20 points down late in the second quarter to lead 84-82 at the start of the fourth.
MORE: Tatum teases his first signature shoe with Jordan
Golden State went away, led by Andre Iguodala and Damion Lee, to take a 111-107 win. The Celtics could have won the game had it not been for eight free throws in the second half.
After the game, Odoka said of Boston's comeback attempt in the absence of six players: "I loved the fight and the effort in general."
Coach Odoka: "I loved the fight and the effort in general. Whether you're short on it or not, we have capable players and we felt like we defended at the right level in the second half."

– Boston Celtics December 18 2021
Boston dropped to 14-15 on the season, with games against the Knicks, 76ers and the Cavaliers closing their stands before Christmas.