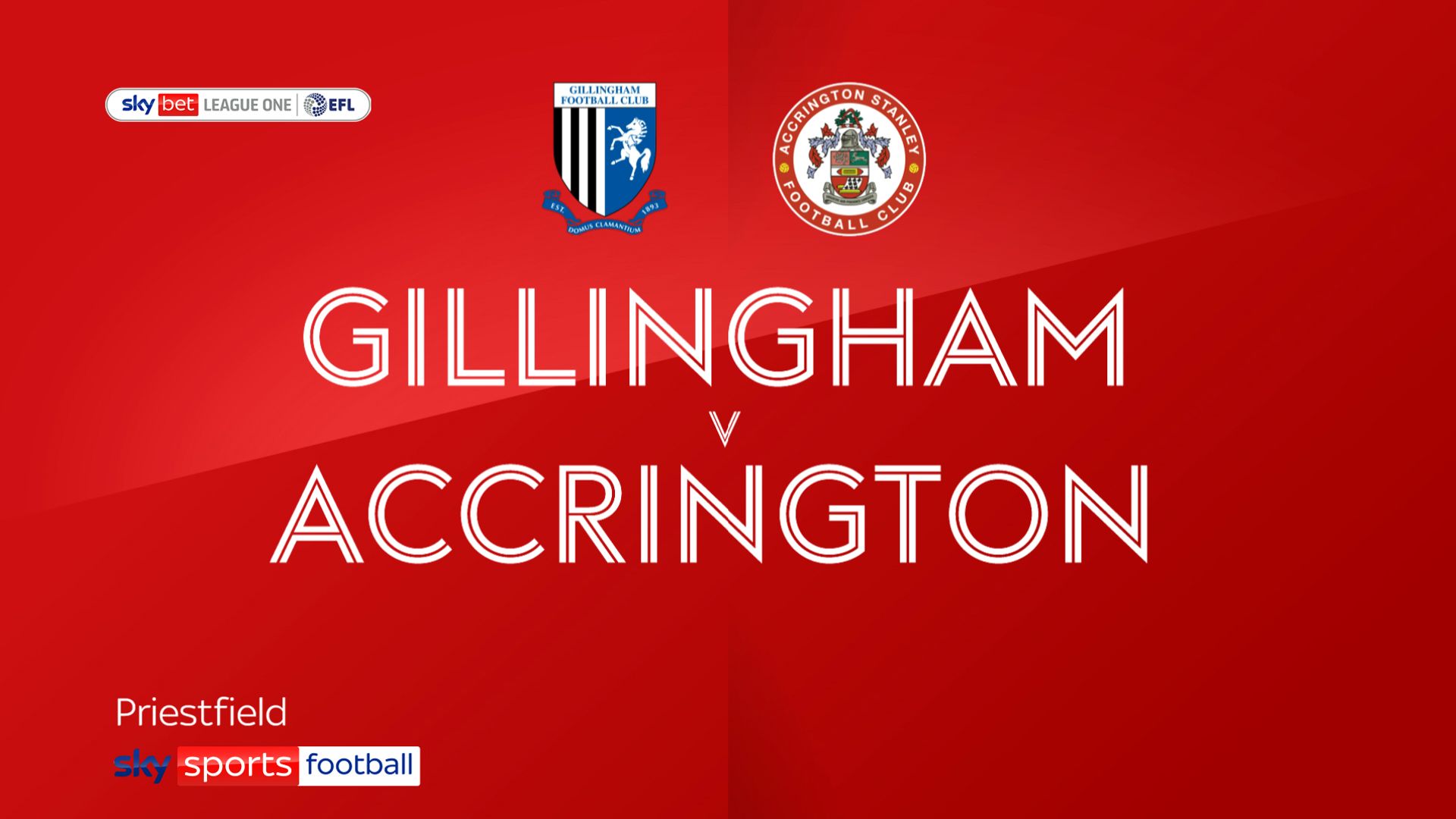 Gillingham and Accrington are unbeaten in three Sky Bet League One matches after drawing 0-0 at MEMS Priestfield.
Stanley goalkeeper Toby Safin made an excellent stop to clear Max Emer's header in the 27th minute, before unmarked Fadian Oliver headed over the bar from the resulting corner.
Ethan Hamilton's shot forced Gillingham goalkeeper Jimmy Cumming to step in while Harry Bale hit a ball inside the penalty area with the visitors' best chance in the first half.
Oliver missed a brilliant opportunity to put the hosts ahead at the end of the first half as he somehow shot wide after Safin managed to turn a stunning JKN header.
Accrington defender Ross Sykes bravely parried a Stuart O'Keeffe shot that went close to the hour, before Bale's attempt in turn made Cumming react well.
Gillingham nearly won the match twice with six minutes remaining, as Colby Bishop cleared Jack Tucker's header off the goal line before Kyle Dempsey's cross shot bounced off the post.