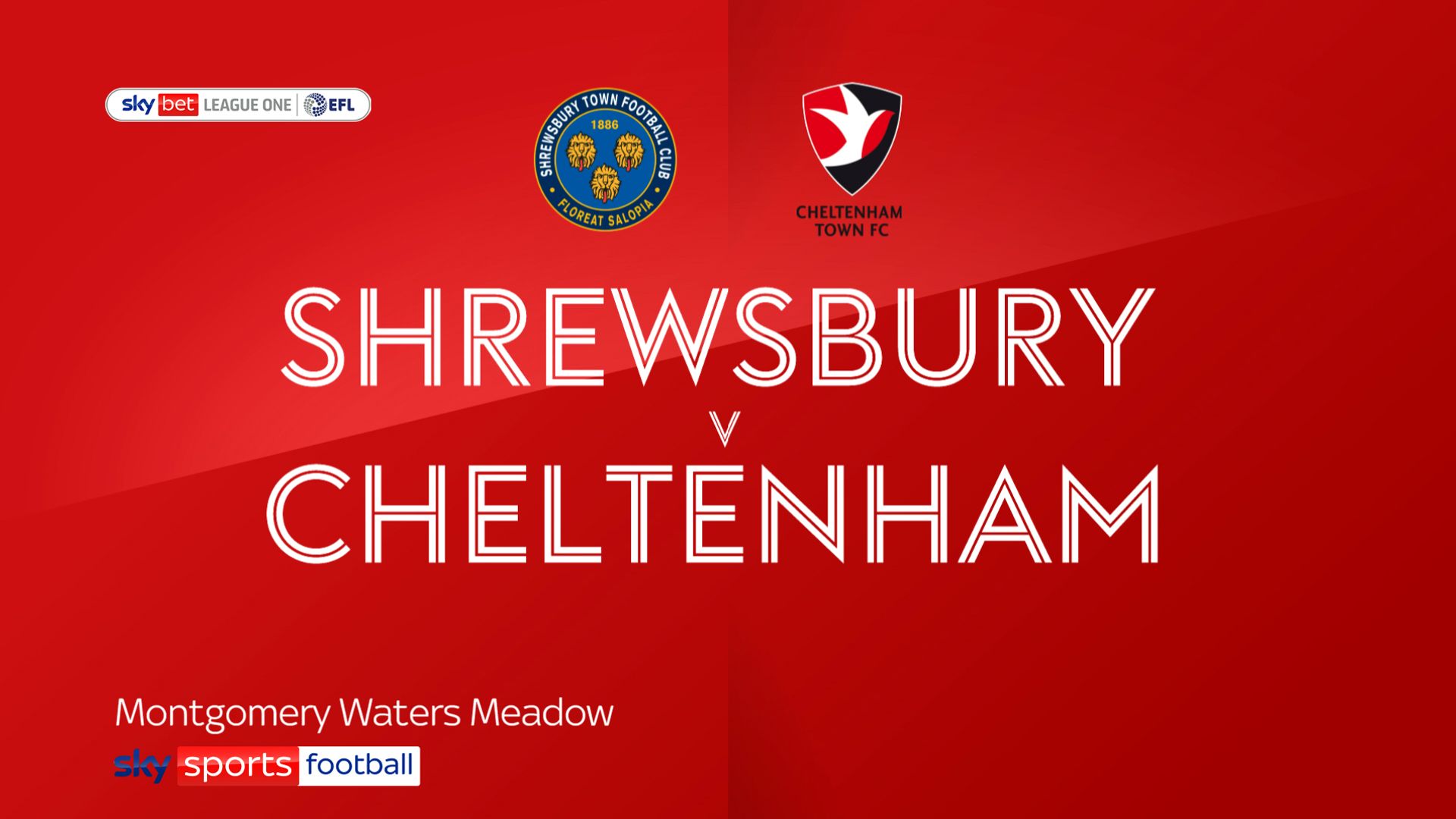 Daniel Udo scored twice as the 10-man Shrewsbury beat Cheltenham 3-1 to maintain his impressive form at home.
Odo, who scored in Shruze's 2-1 defeat less than a month ago, opened the scoring in the 10th minute, finding space in the penalty area to nod in Tom Bloxham's cross from the right.
Andy Williams equalized for Cheltenham six minutes later, tapping into the end of a superb pass that included Dan Crowley, Alfie May and Kyle Joseph William Sercombe.
Marco Marusi saved Williams for the second time in his block and May saw a shot wide after Marusi's shot from Sercombe.
Joseph forced another extraordinary to save the home goalkeeper.
The young striker Bloxham received orders to walk after an altercation with Chris Hussey five minutes before the break, while Robbins' full-back fled with caution.
Udo regained Shrewsbury's lead in the 48th minute, taking advantage of a striking pass from Cheltenham's Ellis Chapman after Josh Villa broke through the midfield.
Williams hit the crossbar for Cheltenham before Owen Evans made a full block to clear Rickel Pike's ball at the other end.
David Davis defended down the middle and beat Evans to make sure of the points in the 78th minute.