We are influencers and brand affiliates.  This post contains affiliate links, most which go to Amazon and are Geo-Affiliate links to nearest Amazon store.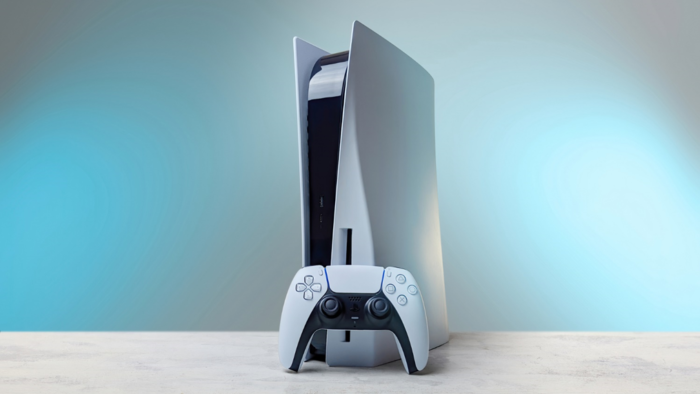 The latest and most powerful PlayStation console is still so powerful that we haven't seen its full potential yet, so let's hope that over the years developers will release exclusive games for the PS5. It is very likely that in 1-2 years games like GTA 6 will be exclusive to the latest generation consoles (PC players will surely have to wait). Even so, there are already many fun games that you should try on your PS5.
So, we will introduce you to 4 games that will surely have fun for many hours. We take care of varying the categories, so you can choose one of these 4 (or all of course). Read on to find out what these 4 amazing games are.
1- The Texas Chain Saw Massacre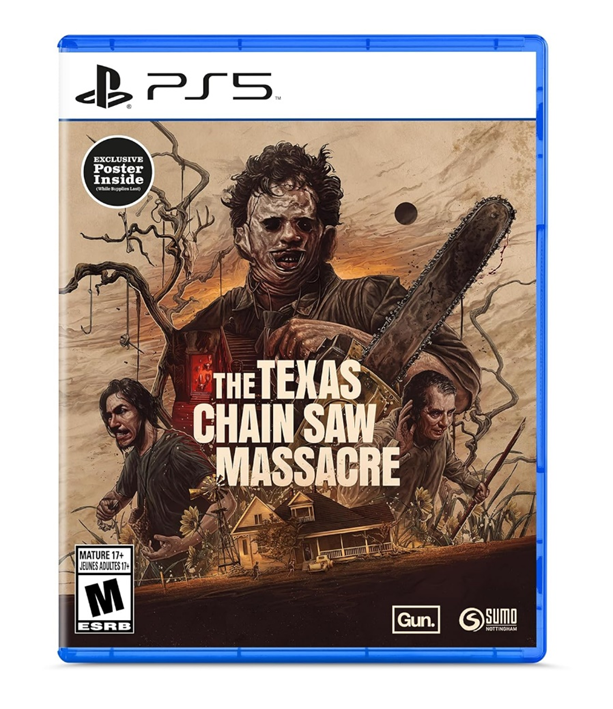 If you are a lover of horror games, then this might be one of the most fun games. The Texas Chain Saw Massacre is a multiplayer horror game (4 vs 3). 4 survivors have been kidnapped by 3 terrifying assassins, so the goal is to get out successfully, but to achieve this you will need to perform riddles, in addition to using stealth to avoid alerting the murderers. It's a bit like Dead by Daylight, but much more fun (it also has realistic graphics). A great game that could be twice as fun if you play it together with your friends.
2- Riders Republic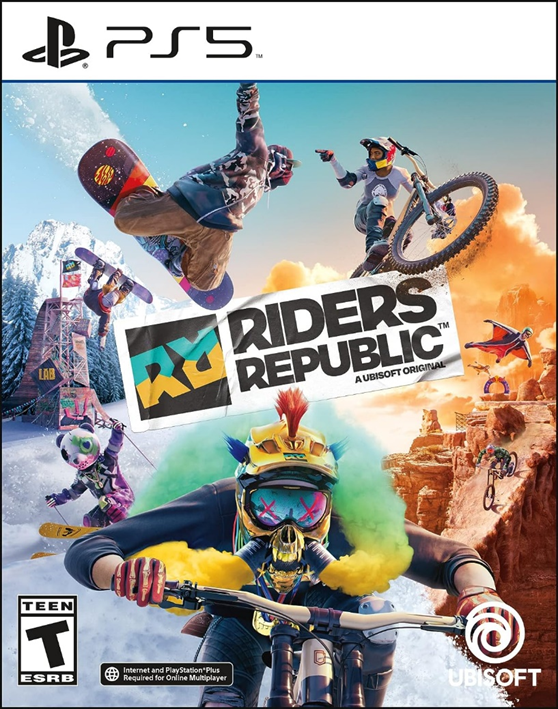 Riders Republic is a game that combines different extreme sports in the same game. It is one of the few games that has ever done this, it also has an impressive realism, which has made it one of the most popular games for consoles and PC. Riders Republic is also one of the few sports games capable of bringing together 50 players in real-time, so the fact that it's multiplayer makes it much less boring in the long run. From riding a bicycle to using a flying suit, all in one game. Simply spectacular!
3- Gran Turismo 7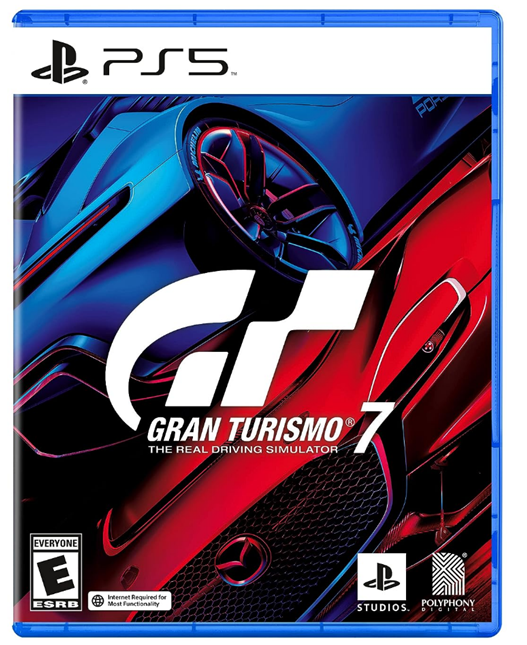 If you like realistic simulators, then the popular racing game Gran Turismo 7 is what every gamer should try. With more than 25 years of history, it is now a super realistic game with more than 400 cars from 30 manufacturers. Drive on the classic and iconic tracks (some new ones have been added). Gran Turismo 7 has also improved in physics and of course, they have emphasized graphic quality. An improved multiplayer mode for you to test your skills against other players.
4- Mortal Kombat 1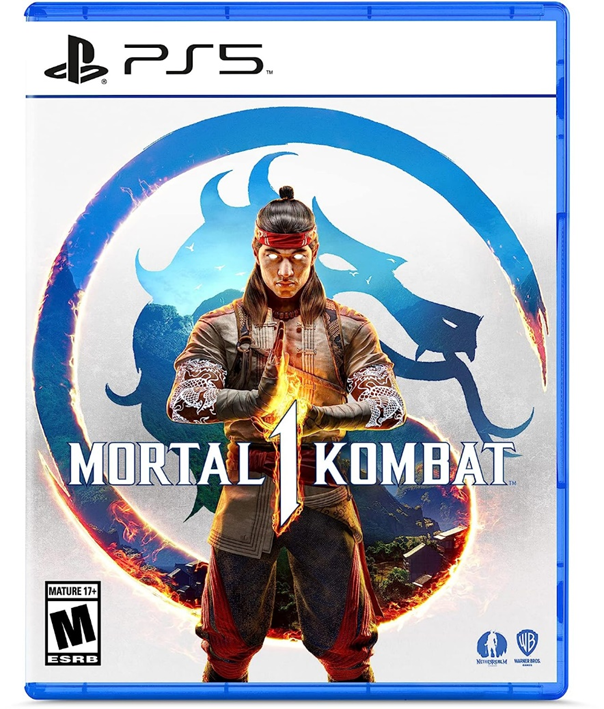 The iconic and popular Mortal Kombat has returned with a graphic quality never seen by its fans. This new installment is a completely different game, so it doesn't follow the story of any of the previous releases. Mortal Kombat 1 features a wide variety of people (the new DLC adds DC Comics characters). Surely you know how difficult it is to find a game with an immersive story, but Mortal Kombat 1 does it, it also has an equally fun multiplayer mode.
We hope these games have been to your liking. If you have any recommendations, you can always add your own list in the comments. We will be happy to read them!
We are influencers and brand affiliates.  This post contains affiliate links, most which go to Amazon and are Geo-Affiliate links to nearest Amazon store.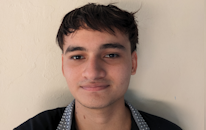 My name is Joel! I love to read, I go to university like most people my age.
In my free time I usually train boxing, I love music, I also know how to play the guitar and the harmonica.