Root cause of layoffs
Statements issued by household brands and others regarding layoffs may vary in their wording, explaining several natural drivers for layoffs, but according to Goldstuck, two major reasons stand out.
First, tech firms have experienced declining revenue as demand for tech products and services slumps—a by-product of the pandemic causing a lot of over-hiring due to spikes in demand for online services. Mark Walker, associate VP for sub-Saharan Africa at IDC, agrees. What we saw during Covid-19, he says, is many semi-mature technologies were forced to mature fast, and it would be unrealistic to expect this rate of growth to continue. As a result, many tech firms had to hit the breaks.
Google's CEO, Sundar Pichai, also summarised the harsh realities in his letter informing Googlers about its layoffs: "Over the past two years, we've seen periods of dramatic growth. To match and fuel that growth, we hired for a different economic reality than the one we face today."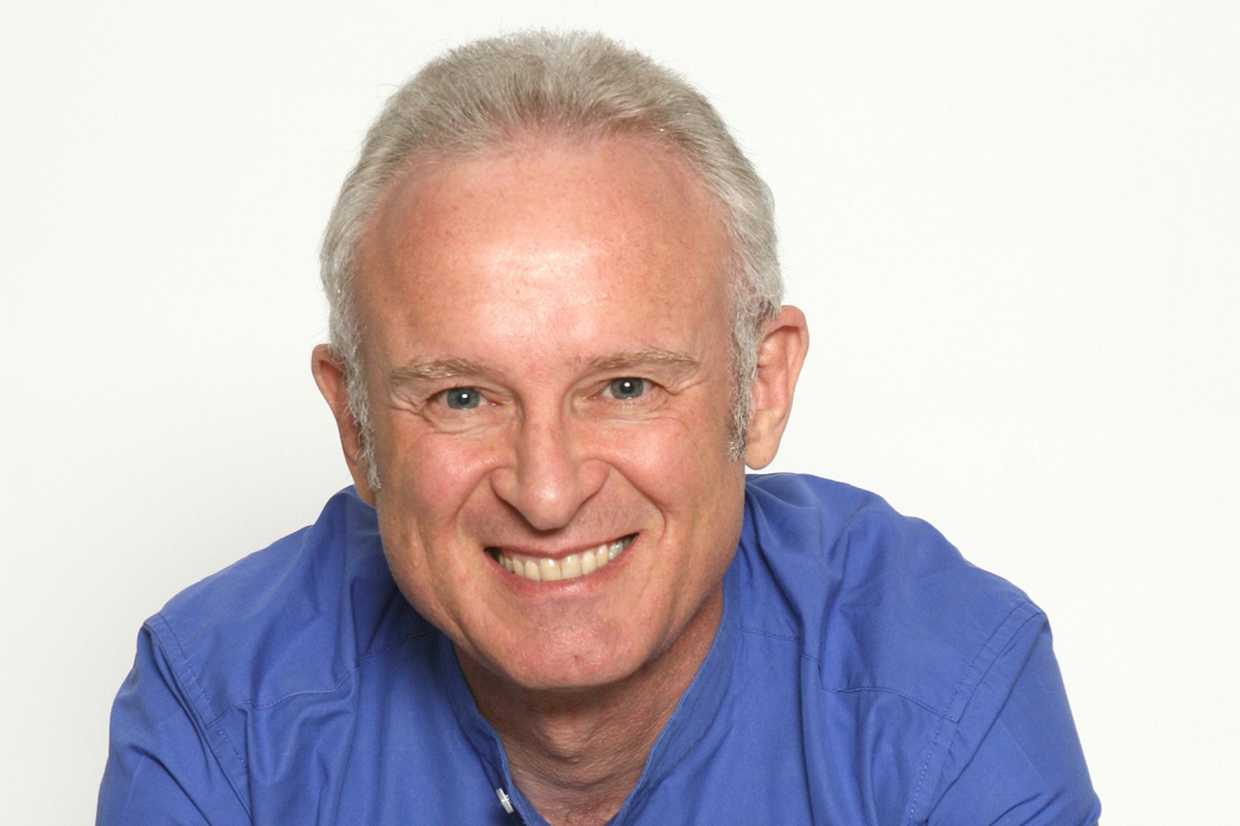 World Wide Works
The second reason, according to Goldstuck, has to do with expectations around a coming recession, which will drive further declines in revenue, meaning that some of the industry's biggest brands are bracing for further belt tightening. While some have blamed artificial intelligence (AI) for the staff downsizing, Goldstuck is skeptical. "One can bet that profits were still climbing and stock market valuations still breaking records, we wouldn't be seeing these layoffs," he says. In fact, we'd be seeing the opposite. More AI engineers would be hired." He adds that "big bad bets" made on overhyped tech, like Meta going all-in on VR, are also reasons for the need to downscale. In January, for example, Microsoft shut down its industrial metaverse team, leaving nearly 100 employees without jobs. "This doesn't necessarily mean they don't have any faith in the metaverse or concepts around the metaverse," says Walker. It's a case of overinvesting. These technologies haven't matured enough yet to justify the spend. If the global economy was booming, things might be different."
Layoffs putting DEI efforts at risk
This upswing in retrenchments across technology companies, irrespective of specific roles or skillset, is also hampering the efforts of diversity, equity and inclusion (DEI) departments to boost underrepresented groups like women, certain minority groups and those in their mid-careers, which layoffs disproportionately affect. While DEI should remain important factors in hiring, Walker notes that companies with tight budgets and lean minds will look more at skill and ability, and how they can hire the least amount of people to get the job done. "Unfortunately, if you stop making money, things like diversity and inclusion stop being important," says Walker.
For Pabi Mogosetsi, Universum's country manager for South Africa, it's important tech businesses remember that DEI, company culture and corporate values ​​go hand-in-hand as they feed into each other since the worth of the organization is in its people. "If layoffs disproportionately affect a certain demographic or ethnic group, it's likely there will be some negative ripple effects across the organisation," she says. So she stresses transparency. There have been a few cases where employees only found out they were retrenched when their emails or access cards stopped working. "You need to remember you're dealing with people," she says.