We are influencers and brand affiliates.  This post contains affiliate links, most which go to Amazon and are Geo-Affiliate links to nearest Amazon store.
Would you like to play your favorite games with better audio quality?
If you play often and are looking for a more immersive experience, then you should know that it's not only important to have good graphics settings. Audio quality is just as important for those looking for an immersive gaming experience. That's why you should choose a good headset that allows you to play games and listen to music with impeccable sound quality. This is where some brands develop technology that gives you the best experience regardless of whether you're playing games or listening to music. So, if you want better audio quality then you should consider a few aspects.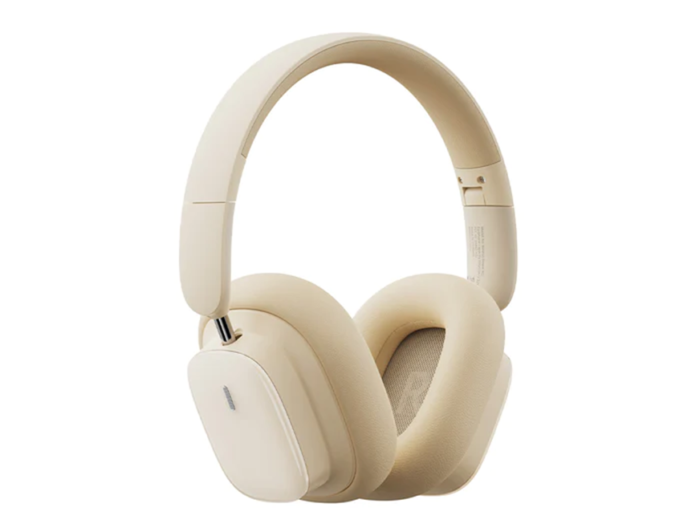 Wired or wireless headphones? This is one of the most common questions people ask themselves when choosing their headphones. While both options are viable, wireless headphones are likely to offer better performance. If you're one of those who despise the tangle of cables on your desk, you'll likely find wireless headphones more comfortable. Manufacturers have significantly improved battery life and typically offer ultra-low latency, making them perfect for gaming. This time I'll present you with a great option if you're looking to replace your headphones.
The Baseus Bowie H1i is an amazing wireless headset that provides you with comfort and high-quality audio. With innovative spatial 3D audio technology, you'll enjoy your favorite games like never before, and of course, it's perfect for listening to music. Best of all, it's powered by a long-lasting rechargeable battery so you can use it for several days without worrying about recharging. Below, discover the most interesting features of this product.
Features of the Baseus Bowie H1i Wireless Headphone
If you're looking to prioritize audio quality for an immersive experience while playing games or listening to music, then the Baseus Bowie H1i is exactly what you need. These headphones work with Bluetooth, so you can connect them to your PC, laptop, phone, and other compatible devices. One of the main features of this headset is the incredible sound quality thanks to the spatial 3D sound, this way you can get a better experience while gaming. With no annoying lag, these wireless headphones have an ultra-low latency of just 0.038s.
The Baseus Bowie H1i not only stands out for its audio quality but also for its rechargeable battery capable of lasting more than 100 hours on a single charge, this means that you will no longer have to recharge the headphones every day. This also makes the headphones perfect for travel, as you'll be able to use them for several days without needing to recharge them. To recharge the headphones, simply use the USB C cable (included). They fully charge in about 2 hours.
How do they work on calls? These headphones include a high-quality microphone with noise reduction, so this noticeably improves the quality of your voice on calls (even in environments with external noises). You'll be able to access quick settings via the multifunctional buttons and you can even adjust the headphones to your liking from the "Baseus" mobile app.
The Baseus Bowie H1i offers you comfort and audio quality thanks to its ergonomic design that combines innovative 3D sound technology for an immersive experience. Its long-lasting battery will allow you to use it for several days on a single charge. They will work seamlessly with any device that works with Bluetooth.  
You can buy it here at the official Baseus store
We are influencers and brand affiliates.  This post contains affiliate links, most which go to Amazon and are Geo-Affiliate links to nearest Amazon store.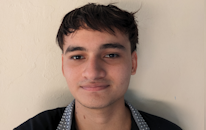 My name is Joel! I love to read, I go to university like most people my age.
In my free time I usually train boxing, I love music, I also know how to play the guitar and the harmonica.