In a recent PlayStation Blog postCreative Director Erik Odeldahl at Fast Travel Games shared some news for an upcoming PlayStation VR2 title.
Vampire the Masquerade – Justice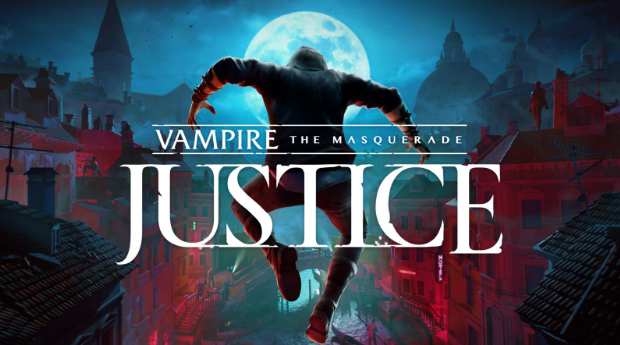 *Image from PlayStation Blog.
Starting from the Beginning
Vampire: The Masquerade is a story rich world that started as a tabletop role-playing game in 1991. Over the years, it has amassed a cult following.
Generally, the game uses a cursed vampiric condition to set the backdrop for the character you play and others you interact with.
In later years, the title gained footing in the video games industry allowing the use of locales to diversify their stories.


Who is the main character and where are we going?
To begin, we will get to play as a vampire of clan Banu Haqim – Justice.
In order to hunt down the perpetrator of their sire's final death, Justice travels from New York to a dark and mysterious Venice, Italy.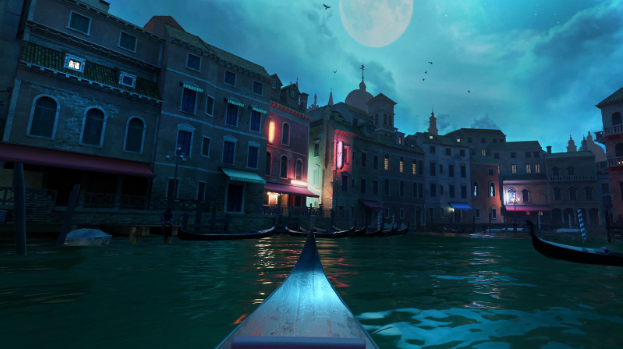 *Image from PlayStation Blog.
Justice is thrown into a conflict between fierce vampires who fight for power and their souls.
A vampire clan, known as Hecata, uses Venice as one of their bases of operations;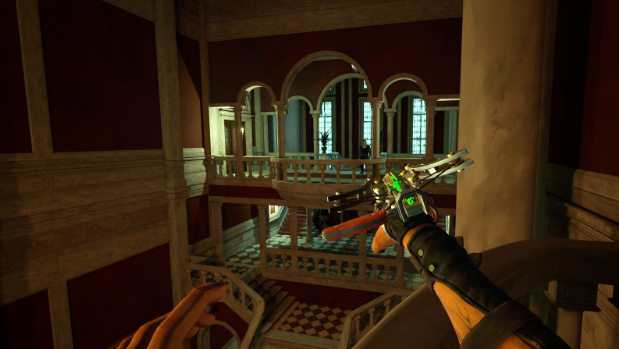 *Image from PlayStation Blog.

What makes this game unique on the VR2?
Specifically, the adaptive triggers and haptic abilities available in both the controllers and the headset itself allows for an immersive gameplay.
You assume the role of a stealthy vampire. There will be access to numerous tools to stay hidden from your enemies.
Afterward, you can also surprise and dispose of them with lethal force when necessary.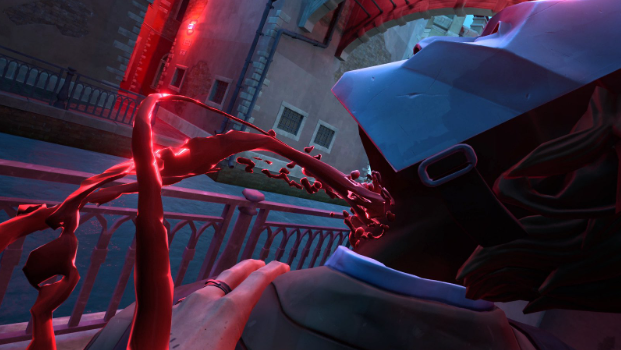 *Image from PlayStation Blog.


Do I need to play previous games before enjoying this new title?
In short, no. This title aims to deliver a strong narrative for players to enjoy.
Specifically, the game contains an original story and characters.

What is the release date?
Unfortunately, we will have to wait for more information.The latest we have been told is it will be released some time in late 2023.
Nevertheless, this is an excellent title to keep tabs on.

– – –
Overall, there are a lot of great upcoming titles to keep your eyes on.
Be sure to tune in for more.
Until next time.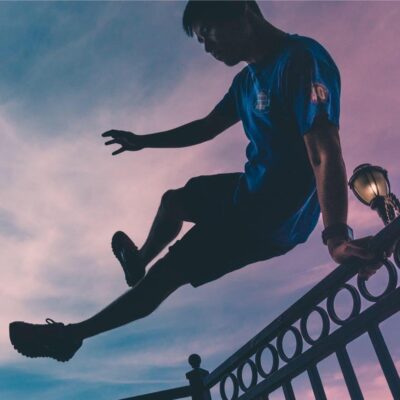 Jayson Wyler began with Dragon Bloggers in 2021 at the invitation of Justin Germino. Twitch channel and eventually product reviews.
After a media hiatus, Jayson has returned and hopes to bring his passion for gaming, tv/movie, and music industries through quality content.