We are influencers and brand affiliates.  This post contains affiliate links, most which go to Amazon and are Geo-Affiliate links to nearest Amazon store.
Would you like to save space with a powerful and efficient charger?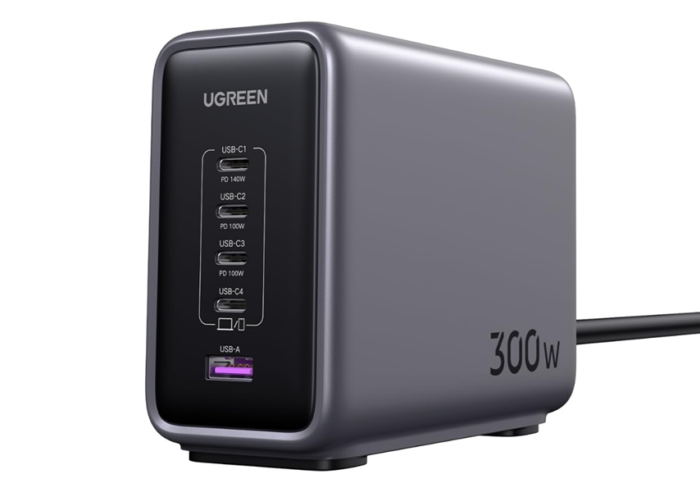 We live in a world where electronic components can become an environmental problem. A lot of our devices like laptops and cell phones need a charger, you are likely to end up with many chargers that will end up obsolete, so, why not look for a definitive solution to avoid unnecessary accumulation of chargers? Some manufacturers have thought about that and have designed chargers with multiple ports, which allow you to charge more than one device in one place, which could be the best solution to save space.
How do they work and what should you be aware of? Well, there are a lot of brands that make these types of chargers, but there are a few differences that you should be aware of. If you plan to charge more than two devices then you will need more ports, but if you plan to charge a laptop, then you will need a powerful charger. A charger that offers more than 150W is ideal for you to charge your devices without any limitations that can slow down the charging speed. This time I'm going to tell you about an incredible charger that will allow you to save space while quickly charging your devices.
The UGREEN 300W USB C charger gives you the power you need to charge your cell phones and laptops in one place, saving space and avoiding buying individual chargers. It offers plenty of power, but it's also designed with an advanced security system that protects all your devices. Please note that this charger is not as small as a conventional charger. Below, discover the most interesting features of this product.
Features of UGREEN 300W USB C Charger
If you are looking for efficiency and power to charge your devices, then the UGREEN 300W USB-C charger is what you need. The main feature of this charger is how powerful it is, it offers a power of 300W that is spread across the different USB-C ports and the USB-A port. The C1 port supports up to 140W power output, which will be a great help for charging laptops that require higher charging power. The C2 and C3 ports offer an output of up to 100W while the C4 port offers 60W. As I mentioned earlier, you can find a USB-A port that offers 22.5W power.
Safety is a big deal for UGREEN, so you should know that this charger uses 2 GaN chips that offer better cooling to ensure efficient charging performance. Compatibility shouldn't be a concern either, the UGREEN 300W USB C charger is compatible with most devices (iPhone, Samsung, Google Pixel, MacBook Pro, Dell XPS, and more). This charger is so efficient that it can even charge 3 laptops at the same time with fast charging power. All the necessary accessories are included so you can get the best experience (including a 240W USB-C PD cable).
We are influencers and brand affiliates.  This post contains affiliate links, most which go to Amazon and are Geo-Affiliate links to nearest Amazon store.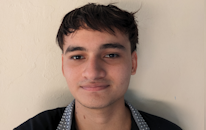 My name is Joel! I love to read, I go to university like most people my age.
In my free time I usually train boxing, I love music, I also know how to play the guitar and the harmonica.