We are influencers and brand affiliates.  This post contains affiliate links, most which go to Amazon and are Geo-Affiliate links to nearest Amazon store.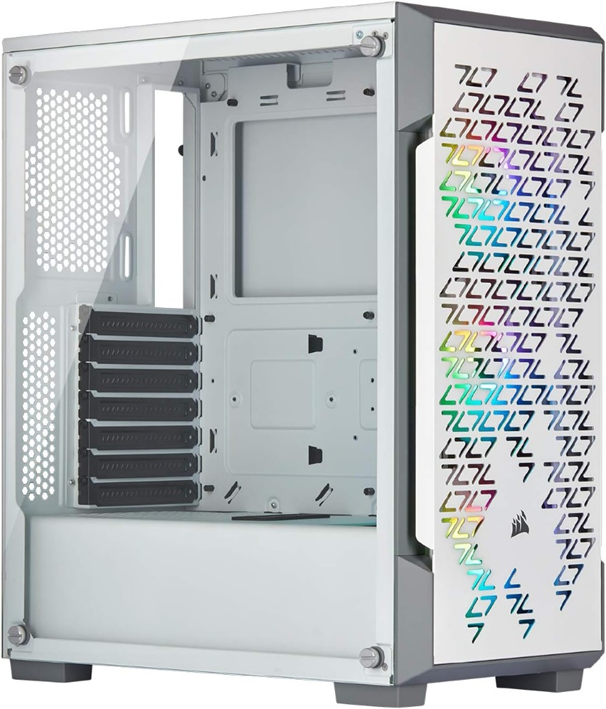 Would you like to build your own PC, but do not know which case you should choose?
As new games are released for PC it is normal that the old components of a PC do not offer the performance expected when you plan to play in a high resolution and with the best graphic quality. Currently updating its components has become indispensable for all those looking for a better gaming experience. But many people have a problem choosing a good case, since, although they are not necessarily expensive, they are very important to keep the components of your PC in perfect condition, since a deficient case could cause ventilation problems.
What should you consider when choosing a case? Well, first, it should have a modern design so that it can fit perfectly with your room. A case that includes RGB lights is a great help to give a better look to your new PC. As a second point, it is important that the case includes efficient fans to properly control the temperature of the components. The graphics card and processor can heat up quickly if your case has trouble ventilating the components, which could cause performance issues.
The Corsair iCUE 220T is an amazing tempered glass case designed so you can build your own PC with a better cooling system. Corsair is a reliable brand that specializes in manufacturing many computer components, so it always seeks to offer the best quality at competitive prices.  Their cases are one of the most popular and preferred by most assemblers. Next, discover the most interesting features of this product.
Features of the Corsair iCUE 220T tempered glass case
If you are looking for a high-quality case to build your own PC, then the Corsair iCUE 220T is what you need. This is a tempered glass case designed to improve the flow of are, eliminating overheating issues that often tend to harm your experience while gaming. The Corsair iCUE 220T adopts a modern design that combines with RGB lights that will give it an authentic gaming look. Also included are 3 SP120 fans which are responsible for much of the components of your PC, preventing components such as the graphics card or processor from having higher temperatures than normal. The Corsair iCUE 220T also allows you to connect additional fans as it has 6 connectors for RGB fans. The 6 fans you can add should be 120mm, 4 if they are 140mm, or even a 360mm radiator so you can place it in the front. To ensure quality and durability, the Corsair iCUE 220T uses steel in the inner plate.
Summary
The Corsair iCUE 220T is a high-quality case with tempered glass to assemble your PC. It offers better airflow, RGB lights, and three SP120 fans for a true gaming look. It allows you to connect more fans and a radiator for optimal circulation. Its steel construction guarantees durability. Ideal for enthusiasts looking for performance and aesthetics.
We are influencers and brand affiliates.  This post contains affiliate links, most which go to Amazon and are Geo-Affiliate links to nearest Amazon store.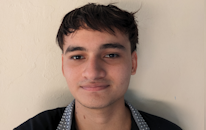 My name is Joel! I love to read, I go to university like most people my age.
In my free time I usually train boxing, I love music, I also know how to play the guitar and the harmonica.