Over the past two years, the problem of cybercrime has gone from being a serious but manageable problem to an existential threat with the potential to destroy businesses and destroy lives. There are many reasons behind this: the shift to remote work, mass migration to the cloud, untraceable cryptocurrencies and well-developed and well-organised hacking groups have opened up new vulnerabilities and made strong cybersecurity one of the most important aspects of any organization.
This growing threat is one of the reasons South Africa has launched a new cybersecurity forum that brings together various stakeholders in the local industry. Establishing Digital Alliance for Cyber ​​Security (CSDA) demonstrates how seriously the corporate sector in South Africa is taking the cybercrime threat to today's interconnected digital economy.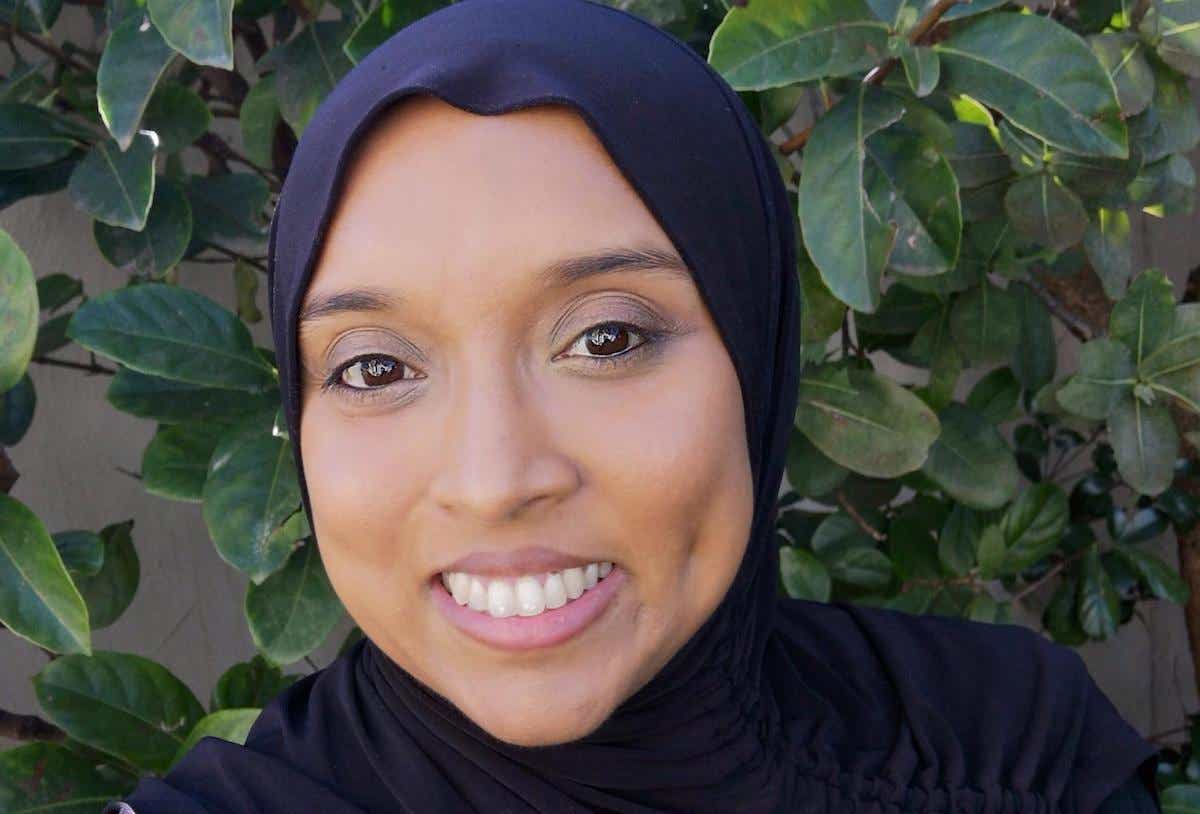 Kerissa Pharma
CSDA is a multi-industry forum that aims to foster complex security partnerships that will benefit the entire nation. The alliance is led by Kerissa Pharma, who recently set up Old Mutual to take on the role of CEO of cybersecurity at African mobile giant Vodacom.
"The alliance is built on the premise that we are stronger together. Varma told CIO Africa:
Aiming to enhance security in a mobile world
The alliance has great ambitions to leverage the industry's pool of talent and shared expertise to push the boundaries of cybersecurity at a critical time for companies trying to embrace a mobile-first and always digital work culture in the 21st century. a century.
Like much of the world, South Africa has had to contend with the rapid rise in cybercrime. Recent research has revealed that the country is currently experiencing approximately 600 malware attacks per hour, according to CSDA, and it looks like the trend will continue well into the next few years.
The goal of CSDA is to create a safer digital environment by providing policy advice and support, guidance, education, sharing of best practices, and research. "We have some real heavyweights across the private and public sectors coming together to make this a reality and to raise the bar for security across our beautiful country," Varma says.
CSDA to exchange experiences in the field of cybersecurity from various sectors
"Cybercrime has become more prevalent in South Africa since the onset of the pandemic and the widespread transition to work, learning and online transactions," Mandla Ngkubo, Chief Information Officer at the Ministry of Public Service and Administration and a founding member of CSDA, said in a statement announcing the launch of the organization.
Asked how CSDA differs from other organizations, Varma explained, "There are a number of bodies at the industry and sector level that allow for collaboration and information exchange. CSDA is not industry specific or technology specific. It is a cross-sectoral body that aims to be fully inclusive. We have leaders From government, financial services, retail, telecommunications and academia as our governing members ensure focus across a broad spectrum of South Africa.
On its website, CSDA identifies four key policy areas it plans to address which include extension, education, best practice sharing, events, and research. Mentorship is vital in helping to improve the soft skills and business acumen of young security professionals, while encouraging a culture of knowledge and event sharing is key to providing cybersecurity nationwide.
Pharma brings a wealth of experience to this position, having worked in Government, Telecom, Banking and Insurance. in a Old MutualWhere she worked for five years, Pharma began managing enterprise risk, before graduating to an executive position and then smoothly transitioning to a CISO position.
The leadership position at Vodacom presents an exciting new challenge and represents a new chapter, both for the company and for Kerissa Varma's career. "Vodacom takes cybersecurity very seriously and sees it as a critical enabler of business and pivotal in maintaining our customers' trust in us," says Varma.
CSDA is another important step in keeping the threat of cybercrime at bay and developing a more secure and collaborative business environment, which is key to combating the threat of cybercrime.