We are influencers and brand affiliates.  This post contains affiliate links, most which go to Amazon and are Geo-Affiliate links to nearest Amazon store.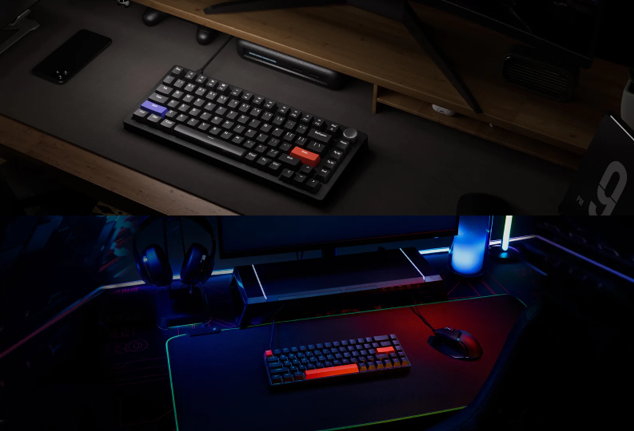 Do you have trouble with your old keyboard? Improve your comfort while gaming or typing with DrunkDeer keyboards
If you're someone who likes to play with the best graphics quality, you'll probably also want to have peripherals that can give you an edge in certain games. When you're playing competitive games, you probably know how important it can be to have a high-quality keyboard. When you use a good keyboard, you can get some advantage. For example, a better-quality keyboard can have a much faster response time compared to a traditional keyboard, so that's a must in competitive gaming.
Why choose a wireless keyboard? One of the reasons why people opt for wireless keyboards is to avoid the hassle of cables. The high-quality keyboards are designed to offer ultra-low latencies that make them perfect for gaming. Keyboards with mechanical and magnetic switches are two of the best options if you're looking for better precision while gaming. While they may look similar, keyboards with magnetic switches tend to be quieter due to the way they work, which is best for those who prefer to play quietly. 
This time I'll talk about DrunkDeer keyboards, which give you the best performance while gaming or typing, so comfort is one of the main reasons why people usually choose them. Below, I'll introduce you to the most interesting features of its two most popular keyboards.

The DrunkDeer G65 is an amazing keyboard with magnetic switches that will provide you with comfort while gaming. One of the main features of this keyboard is that you'll be able to adjust the magnetic switches, which means that this will help you get better comfort depending on whether you want to type or play. By operating magnetically, the noise level per click is significantly reduced compared to mechanical keyboards. The DrunkDeer G65 also uses a patented shock-absorbing structure that offers a better feel. The lifespan of this keyboard is ridiculously incredible, it could last up to 100 million keystriking, which is up to 50% longer compared to traditional keyboards. You'll be able to customize your keyboard by downloading the Windows drivers found on the purchase page.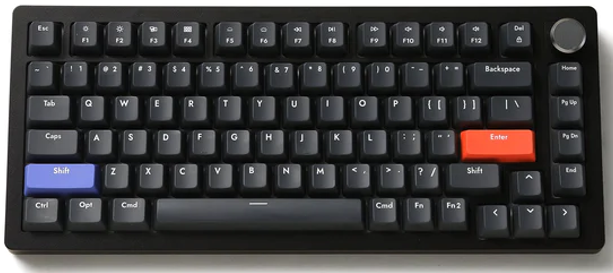 If you like ergonomic keyboards so that you have more space on your desk, then the DrunkDeer A75 is exactly what you need. This is a similar keyboard to the previous one, but with some improvements, so you get the best experience in competitive games. The A75 model also uses magnetic switches, so you won't have to worry about annoying noises when typing or gaming. The magnetic switches have an actuation range of 0.4 to 3.6 mm and can be adjusted to improve the feel when gaming. It is also splash-resistant as it has IP66 waterproofing. The compact design allows for more space available on your desk, this is perfect for those who hate large keyboards. With the free controllers, you can customize them to your liking (including RGB lights). 
The DrunkDeer keyboards give you the convenience you need to get the best performance regardless of whether you're gaming or typing. Magnetic switches not only offer a better feel, but they are much quieter compared to magnetic keyboards. Both keyboards come with a 1-year warranty.
You can buy it here at the official DrunkDeer store
We are influencers and brand affiliates.  This post contains affiliate links, most which go to Amazon and are Geo-Affiliate links to nearest Amazon store.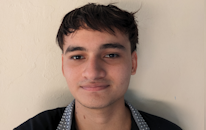 My name is Joel! I love to read, I go to university like most people my age.
In my free time I usually train boxing, I love music, I also know how to play the guitar and the harmonica.