We are influencers and brand affiliates.  This post contains affiliate links, most which go to Amazon and are Geo-Affiliate links to nearest Amazon store.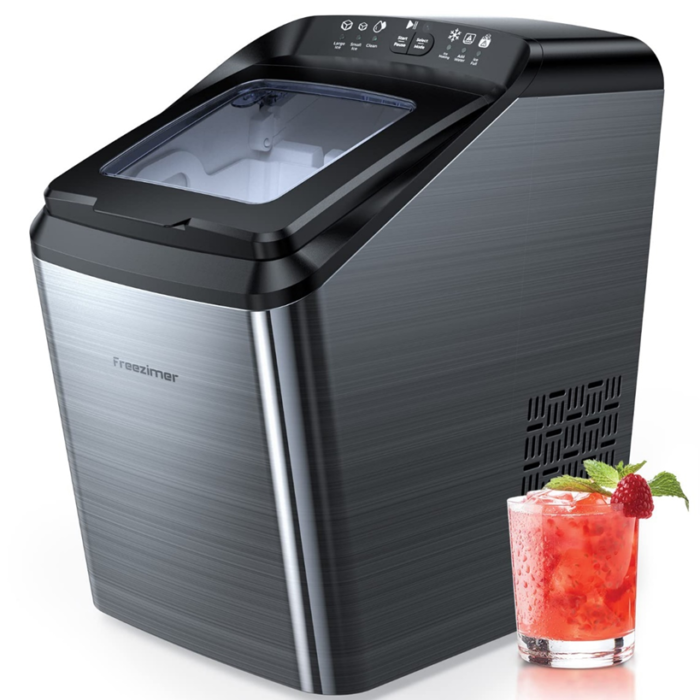 Have you ever wanted to chill a drink, but forgot to buy ice?
After a tiring day, there's nothing better than coming home and grabbing our favorite drink. Sometimes you've probably forgotten to put your favorite sodas in the fridge, so why not have a machine capable of creating ice at any time? This could be the ultimate solution so that you always have ice cubes to not only chill your favorite soda but also to make smoothies and even keep other foods cold like meats. So, what exactly is an ice machine and how does it work?
An ice maker is a device designed to be used in a variety of places, including the home, restaurants, coffee shops, and many others. The main feature is how quickly you can prepare the ice cubes. The ice machine works with a cooling technology that allows it to reach low temperatures, that way the machine will be able to make ice cubes in just minutes. You should keep in mind that the time that an ice maker can make the ice cubes will depend on the brand. Some ice machines could take up to an hour, while others only take a few minutes.
Among one of the fastest ice machines on the market, you can find the Freezimer Dreamice X1. This ice maker is so fast that it can make ice cubes in less than 10 minutes, which is pretty fast. It also has a large daily production capacity, so you always have ice cubes available. Below, discover the most interesting features of this product.
Features of the Freezimer Dreamice X1 Ice Maker
Tired of waiting hours for ice cubes? Forget about waiting for hours, with the amazing Freezimer Dreamice X1 ice machine you will be able to prepare 9 ice cubes in just 7-10 minutes, which is quite amazing compared to other brands. The production time will depend on the number of ice cubes you want, it might take only 7 minutes to make 9 ice cubes, but it has a higher daily production. This ice maker has the capacity to produce up to 33 pounds of ice per day (the basket holds 3.3 liters of water), so that's a significant amount of ice you could make very easily.
The Freezimer Dreamice X1 can work with that incredible performance thanks to its powerful compressor that makes the cooling system more efficient. How should it be cleaned? This is one of the best features, this ice maker has a self-cleaning function, which means that you will only need to add water to the reservoir, and then activate the "clean" function, this automatically activates the self-cleaning system so that you can save time. For better operation you should know that the ice maker has a safety mechanism through infrared induction, in case it runs out or exceeds the amount of water in the basket, it will stop working automatically.
We are influencers and brand affiliates.  This post contains affiliate links, most which go to Amazon and are Geo-Affiliate links to nearest Amazon store.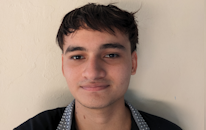 My name is Joel! I love to read, I go to university like most people my age.
In my free time I usually train boxing, I love music, I also know how to play the guitar and the harmonica.