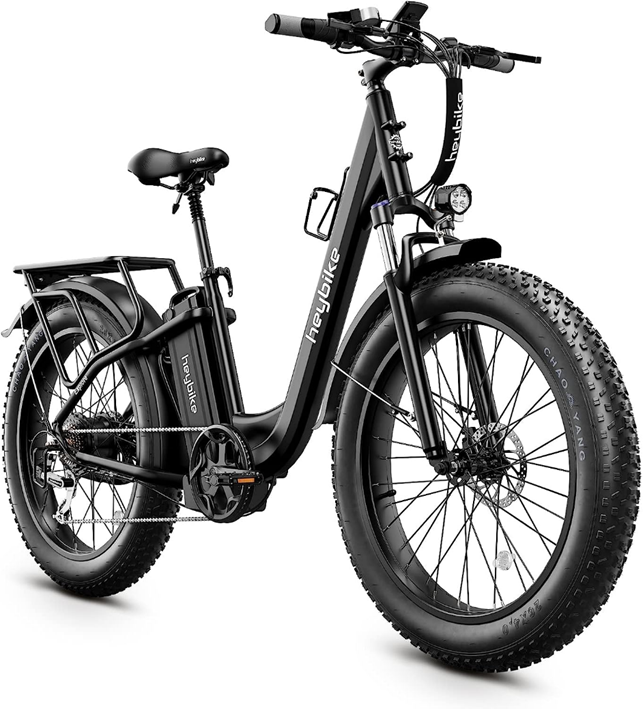 Looking for a high-quality electric bike to ride the streets of your city?
Climate change is an increasingly notorious problem, so we should start to become aware. 2023 has been one of the hottest years, which is very worrying. Carbon emissions are difficult to reduce, although electric means of transport are the best alternative if you want to help reduce climate change. Electric bikes are one of the best ways to replace your car, they are great because you can travel long distances without fatiguing your body, so, compared to the traditional model, the electric bike is an ideal means of transportation for students or workers (honestly it is mostly used for fun).
Before buying an electric bike, it is important to take into account some aspects. E-bikes run on a brushless motor, so be sure to choose a bike that includes a powerful motor if you want to achieve high speeds. The brushless motor is one important aspect, but a good quality battery is just as important, the battery provides power to the motor, so a good battery will allow it to travel long distances without worries. One of the best-selling electric bike brands is Heybike, but why are they so popular? Read on to know one of its most efficient models.
The Heybike Explore electric bike is one of the best options to consider if you want to travel long distances without polluting the environment. Heybike designed this bike with a powerful motor and an ultra-efficient battery so you can go many miles before thinking about recharging the battery. Shop worry-free, a 1-year warranty on parts and personalized customer service are included. Next, discover the most interesting features of this product.
Features of the Heybike Explore electric bike
Heybike is one of the best-known manufacturers of electric bikes, so the Heybike Explore is one of the most popular models. The main feature of this electric bike is that it has a powerful 750W brushless motor, which is designed to reach speeds as high as 28mph. The 48V/20A rechargeable battery gives you incredible performance, a single charge allows you to go up to 70 miles using pedal assist mode and up to 55 miles with pure electric mode. Wide tires allow you to handle rough terrain more easily. To offer you the best pedaling experience, the Heybike Explore uses Shimano 7-speed gears, so even if the battery is dead you can pedal without problems with the best comfort. Something you should keep in mind is that the maximum load capacity recommended by the manufacturer is 330 pounds (you can carry some things on the back shelf, it has a capacity of up to 120 pounds). The recommended height is just as important, Heybike recommends this electric bike for people who measure 5'9″-6'6″. Finally, for faster and safer braking, disc brakes (double disc on the rear rim) are used.
You can buy this item here on Amazon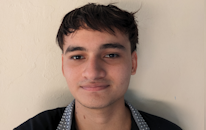 My name is Joel! I love to read, I go to university like most people my age.
In my free time I usually train boxing, I love music, I also know how to play the guitar and the harmonica.