We are influencers and brand affiliates.  This post contains affiliate links, most which go to Amazon and are Geo-Affiliate links to nearest Amazon store.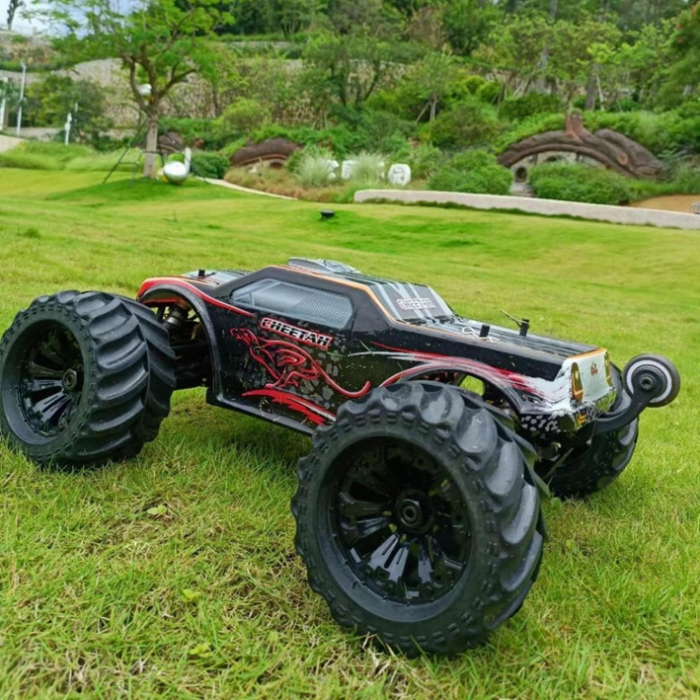 Looking for a remote-controlled car capable of entertaining you in your boring times?
Technology has advanced rapidly and that has meant that we spend less and less time doing outdoor activities. Whether alone or with your loved ones, it's always good to have a good time without having to be in front of a screen, so some products are designed to make you fun while you have free time. I know that finding an adult toy that will entertain you can be a difficult task, but some remote-controlled vehicles are designed to be so fun that they could even become dangerous for children.
Which remote-controlled vehicle should you choose? Well, if you're an adult looking for the best fun, then a remote-controlled truck capable of reaching high speeds might be your best bet. These types of vehicles are designed for children and adults but having speeds of +70km/h will take a certain amount of time to improve the experience and avoid crashing the truck at high speeds (although they are usually very resistant). It's important to consider a few aspects besides speed, for example, the battery. A remote-controlled vehicle must offer a rechargeable battery capable of lasting no less than 30 minutes.
The JLB Cheetah is a remote-controlled truck that can achieve insane speeds of +80 km/h, making it ideal for those looking for a functional toy for both kids and adults. It is made with high-quality materials designed to protect all internal components. It comes at a high price, but you'll get one of the fastest remote-controlled vehicles powered by a brushless motor. Below, discover the most interesting features of this product.
Features of the JLB Cheetah Remote Control Truck
If you're looking for an extremely fun toy, then you should seriously consider getting the JLB Cheetah remote-controlled truck. As I mentioned earlier, this remote-controlled truck is capable of super-fast speeds of +80km/h, so you might not want to reach this speed the first time you use it. To achieve speeds of +80km/h, the JLB Cheetah uses a powerful brushless motor that allows these speeds to be reached without any difficulty.
Another amazing feature is the battery, this remote-control truck is equipped with a 4000mAh LI-PO rechargeable battery that guarantees up to 60 minutes of fun. The battery used is of high quality, plus it is waterproof and dustproof so that you can ride everywhere without worries. It also includes a 2.4 GHz remote control with a range of up to 150 meters, so up to 25% more range compared to other brands with similar prices.  An improved system of tires and shocks allows you to use the JLB Cheetah on all types of terrain (sand, mud, dirt, rough roads, and more). It has IPX7 waterproofing, so it's waterproof.
A great buy for those looking for a fun toy for yourself or to give to a loved one. The JLB Cheetah offers you the best fun thanks to its powerful brushless motor that allows you to reach speeds of +80km/h.
We are influencers and brand affiliates.  This post contains affiliate links, most which go to Amazon and are Geo-Affiliate links to nearest Amazon store.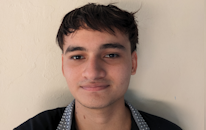 My name is Joel! I love to read, I go to university like most people my age.
In my free time I usually train boxing, I love music, I also know how to play the guitar and the harmonica.