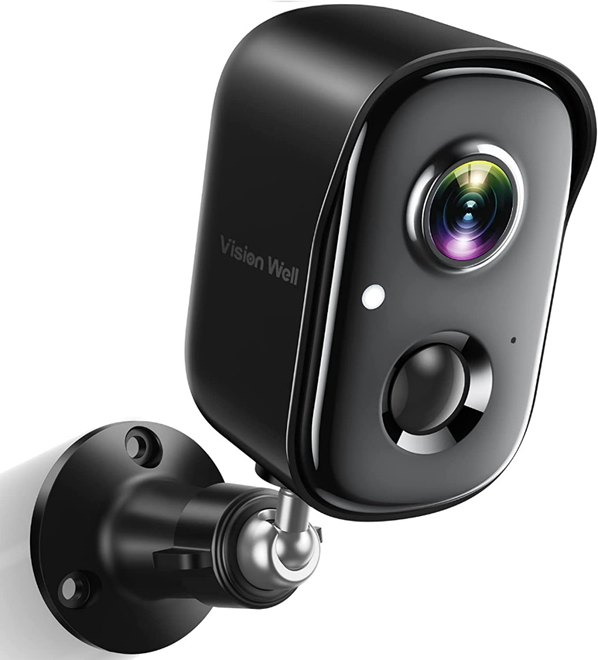 Looking for a good quality camera to get a recording in case of a burglary in your home?
Burglaries in homes seem more and more normal and that's really annoying, nobody likes to have their private property invaded, but there's not much we can do. The laws aren't always fair when that happens, but if you manage to get the recording of the offender then the police might take your case seriously. Security cameras are essential to protect our homes, getting a good quality recording could speed up the judicial process in case an unexpected burglary occurs in your home. Keep in mind that not all cameras offer good recordings, so it is important to know how to choose,
Cameras designed for outdoor are probably the most used, in 75% of cases thieves refuse to steal from a property with security cameras, so installing some cameras outside your home could lower the chance of theft (not all thieves respect this rule). thefts seem to only happen in movies, the truth is that this type of theft is increasingly casual in some cities around the world, so it is better to keep your home watching the best possibility if you do not want to become a victim.
The Vision Well security camera is one of the best options to consider.It is a camera designed primarily to work on the outside of your home no matter the weather conditions.Best of all, you don't need to install the camera with annoying cables , you can recharge the battery and get enough power to keep the camera running for months. Next, discover the most interesting features of this product.
Features of the Vision Well surveillance camera
If you are worried about a burglary happening in your home then the Vision Well surveillance camera is what you need. The main feature of this camera is that it offers a recording 1080p, which means that you will get a video quality sharp enough to be able to differentiate people in great detail. Another incredible feature of this surveillance camera is that you do not need to install it with cables or anything like that, this camera works with a high-performance rechargeable battery, this means that a full charge will allow you to use the camera continuously for up to 5 months (the duration will depend on how you configure the camera). You can store recordings in different ways (SD card or cloud storage). Cloud storage is quite affordable (starting at $2.99 ​​per month) , plus they offer a 30-day free trial for new users. night visionwhich allows you to capture thieves during the night, the camera will send alerts to your cell phone when it detects an intruder. Note that some advanced features are only available if you get cloud storage. Ideal for those who live in areas prone to theft
You can buy this item here on Amazon
My name is Joel! I love to read, I go to university like most people my age.
In my free time I usually train boxing, I love music, I also know how to play the guitar and the harmonica.