We are influencers and brand affiliates.  This post contains affiliate links, most which go to Amazon and are Geo-Affiliate links to nearest Amazon store.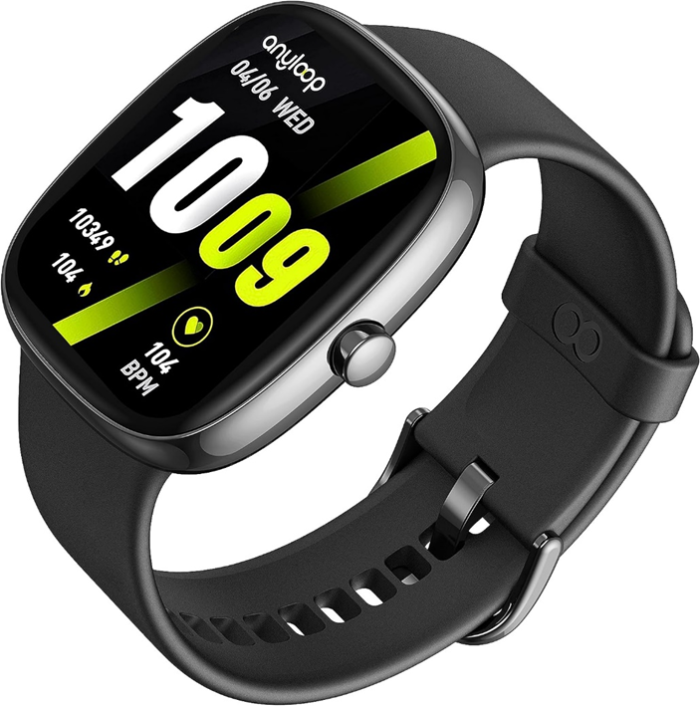 Would you like to know how many calories you have burned during the day? A smartwatch can do it
If you usually run or walk to exercise your body, you should know that it is one of the best activities not only to lose weight but also to considerably increase your endurance. If you are trying to lose weight then it is important to know the amount of calories you consume per day, this way you can know exactly how many you should burn per day to lose weight, remember that you should burn more calories than you consume if you plan to lose weight (or consume more if you plan to gain weight). Running is one of the best physical activities for those who need to lose weight. Running for an hour can help burn more than 600 calories.
I know that for some it can be difficult to keep track of this information while training, fortunately, smartwatches are designed to offer you a lot of features while retaining an innovative design. So instead of using a traditional watch, you can implement a smartwatch that is not only able to tell the time but also help you get the best results while training. This time I will tell you about an incredible smart watch available at a great price.
The anyloop smartwatch is one of the best options for those who practice some physical activity because it can offer you information of interest to help you obtain better results regardless of the physical activity you are doing (although it will be of great help if you usually run or walk). Best of all, it is available at an incredible price. Below, discover the most interesting features of this product.
Anyloop sports watch Features
If you train often and plan to implement some physical activities into your daily routine, then the anyloop smartwatch is what you need to try. This is a sports watch designed to offer you many benefits that will help you get more information about the calories you have burned during the day; it can also offer you information about how much you have walked and even show you information about your heart. It only weighs 37g so the comfort is still as good as a traditional watch, but with the difference that it gets useful information that will help it complement your training routines.
The anyloop sports watch supports 20 exercise modes, helping to provide more accurate data depending on the physical activity you do.  Some of the data it offers you are the count of steps taken, calories burned, heart rate, and more. It works with a rechargeable battery that allows you to use it for 10 days on a single charge (or up to 21 days in standby mode). Although it is a watch designed for athletes it can work incredibly well for day to day since it can receive notifications, activate call alerts and you can even customize it in multiple ways.
You can buy this item here on Amazon and get 15% off with coupon code BJ97KWB7 at checkout.
We are influencers and brand affiliates.  This post contains affiliate links, most which go to Amazon and are Geo-Affiliate links to nearest Amazon store.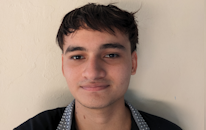 My name is Joel! I love to read, I go to university like most people my age.
In my free time I usually train boxing, I love music, I also know how to play the guitar and the harmonica.