We are influencers and brand affiliates.  This post contains affiliate links, most which go to Amazon and are Geo-Affiliate links to nearest Amazon store.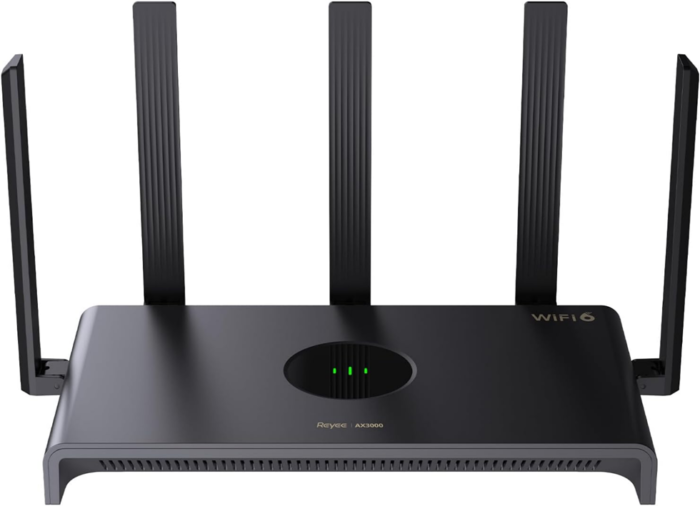 Is your router's Wi-Fi signal not reaching all the places in your home correctly? Try Wi-Fi 6 technology and significantly improve signal quality
With the development of new technologies, internet speed has seen a significant increase, while prices have become more competitive. Wi-Fi connectivity is essential to connect your smart devices that work with the help of this technology. Most internet companies offer a router, but if your home is large or if you've experienced signal issues you may need to add a more powerful and efficient router. This is where some brands allow you to get a router with a better range to solve signal problems.
What is Wi-Fi 6? This Wi-Fi technology is the best way to increase internet speeds and efficiency, which seeks to decrease the differences between wired and wireless connections. Wi-Fi 6 operates in 2.4Ghz and 5Ghz bands, but the efficiency is better than that used in routers with 5G Wi-Fi, this allows for higher speeds. Both routers have a similar range, but some brands increase coverage by adding powerful antennas that allow your devices to connect seamlessly in your home.
The Reyee RG-E4 router offers you the best technology so that your home will never have problems connecting your smart devices again. By using Wi-Fi 6 technology, you'll be able to get better speeds, which could be a big help if you're downloading large files or playing multiplayer. It also uses powerful antennas to increase signal coverage, thus decreasing annoying connection issues. Below, discover the most interesting features of this product.
Reyee RG-E4 Wi-Fi 6 Router Features
If you are looking to increase your internet speed by connecting your devices via Wi-Fi, then the Reyee RG-E4 router offers you great performance. This router offers speeds of up to 2402 Mbps when using the 5Ghz band and up to 574 Mbps while using the 2.4 GHz band. One of the main reasons why the Reyee RG-E4 can fix signal coverage problems is thanks to its 5 powerful antennas that increase the signal range in different places in your home, giving you greater speed while ensuring that your smart devices get uninterrupted internet. The coverage of this router can cover an area of up to 3,000 square feet (almost 280 square meters).
Reyee also gives you the ability to activate the mesh algorithm that improves signal quality by up to 50%. You should also know that this router allows you to connect up to 128 devices, which is more than enough for any home, this avoids any connectivity issues that may affect your devices when the demand for connected devices is high. WAN ports offer ultra-fast speeds of up to 1.6 Gbps.
The Reyee RG-E4 router gives you optimal performance so you can connect all your devices without signal issues. By using Wi-Fi 6 (802.11ax) technology you will have a better signal unlike Wi-Fi 5. The 5 powerful antennas prevent common problems that affect signal stability in large homes.
We are influencers and brand affiliates.  This post contains affiliate links, most which go to Amazon and are Geo-Affiliate links to nearest Amazon store.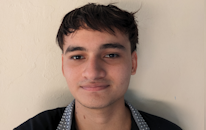 My name is Joel! I love to read, I go to university like most people my age.
In my free time I usually train boxing, I love music, I also know how to play the guitar and the harmonica.