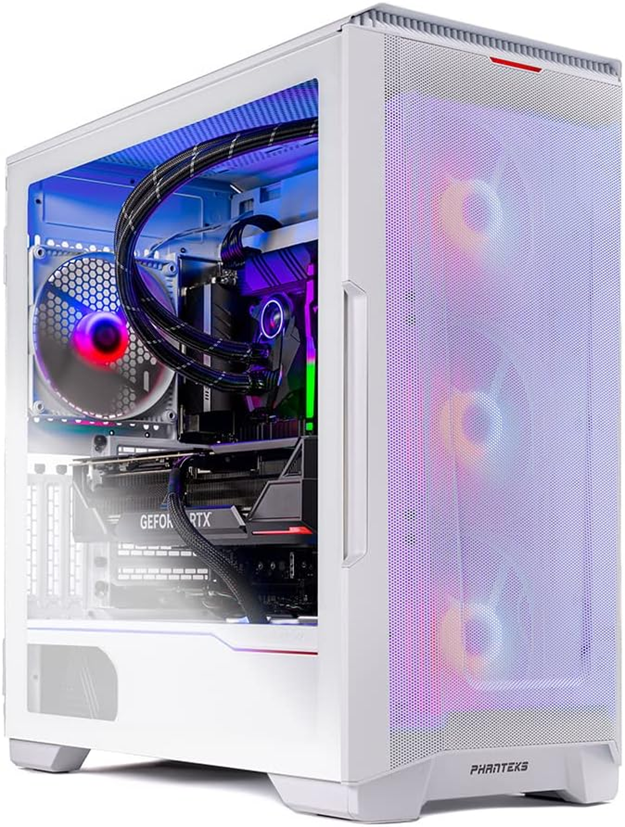 Want to replace your old PC with something powerful and fast? A PC with an RTX 4090 will surely make a difference
As you know, games are becoming more realistic and that's incredible. As that happens you must also replace your old components with something more modern or in many cases it is better to replace your old PC with one with the best components of the moment. I want to be honest, getting a computer with the best graphics card means that you will have to invest a lot of money, but it is worth it if you really want to play without limitations and with the best graphic settings.
Surely you know that the most powerful graphics card on the market is the Nvidia RTX 4090 (sorry for AMD fans), so this thing cannot miss on your PC if you want to enjoy your favorite games with the best graphic quality. Like the graphics card, a good processor is just as important if you don't want to have a performance problem plus a good processor will help you run programs faster. Storage and RAM are also important components that we should all consider.
The Skytech Pro Eclipse might be the dream PC of many, but you could get it to enjoy all your favorite games with ultra and 4K graphics settings. It is assembled with the best components of the moment, so as you can imagine it includes a powerful Nvidia RTX 4090 to play without limitations. Next, discover the most interesting features of this product.
Features of Skytech Pro Eclipse gaming PC
If you want to test the power of the RTX 4090 and the best components of the moment, then you should consider getting the Skytech Pro Eclipse gaming PC. As I mentioned earlier, this PC is equipped with the powerful Nvidia RTX 4090 24GB GDDR6X, which offers you the best power not only for gaming but also for streaming (it is also a great help in demanding programs).
To offer the best gaming experience, 32GB DDR5 RAM is included, which is enough to play in 4K resolution without limitations. 32GB of RAM is recommended if you want to stream with a graphics card as powerful as the RTX 4090. The processor, an Intel Core i9 13900K offers excellent performance thanks to its maximum turbo frequency of 5.80 GHz and has 24 cores for a fast experience while playing games and running programs. 
Keeping all components at the right temperature means your PC needs good ventilation, the Skytech Pro Eclipse uses liquidated cooling and 4 high-efficiency fans (with RGB lights) that will keep components away from any overheating issues. You can store a lot of games as they include 1TB NVME SSD, which not only allows you to save a lot of games but also runs the programs much faster. You can find USB 2.0, 3.0, and 3.2 ports, plus the RTX 4090 includes HDMI 2.1 and DisplayPort outputs to play 4K from your monitor. 
You can buy this item here on Amazon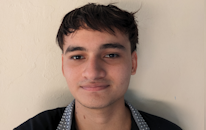 My name is Joel! I love to read, I go to university like most people my age.
In my free time I usually train boxing, I love music, I also know how to play the guitar and the harmonica.