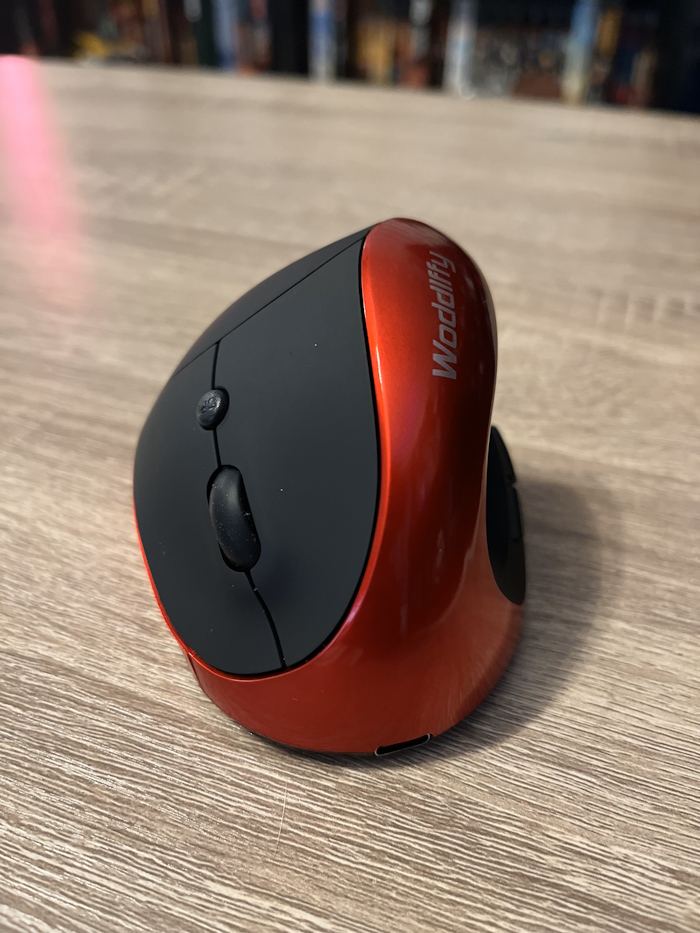 Do you have small hands and your old mouse doesn't offer you good comfort?
If you usually spend long periods of time in front of a computer, then you probably want to use the best peripherals for better comfort. People often suffer from hand and arm pains caused by an uncomfortable keyboard or mouse. I know many people have small hands and I understand how difficult it is to use a standard mouse for over an hour. Fortunately, some manufacturers have taken care of that and have designed ergonomic peripherals that will not only help you improve comfort but also help you get better performance since they are designed to increase efficiency while working in the office.
If you often experience fatigue in your hands while using the mouse, then you probably need to replace your old mouse with an ergonomic one. They are usually designed for people with small hands, so if that is your case then you will feel great comfort from the first use. Ergonomic mouse have a slightly strange design for some, but you will notice a big difference compared to the standard mouse, plus they usually include additional buttons so you can work faster. Best of all, they are usually available at affordable prices.
The Woddlffy ergonomic mouse is a great option to consider if you have small hands and often experience pain while working in the office. It is a mouse design to offer you the best comfort and of course, you will also improve your performance as it has some advanced features. Best of all, it's available for just $25 at the time of writing. Next, discover the most interesting features of this product.
Features of Woddlffy ergonomic mouse
If you are tired of experiencing pains in your hands every time you use a mouse, then you should seriously consider getting the Woddlffy ergonomic mouse. The main feature of this mouse is its innovative design that significantly improves the comfort of people with small hands, without pain, without fatigue, work efficiently with the Woddlffy mouse. Another feature is that you will not have to worry about annoying cables, it works wirelessly with a USB receiver, in addition, the high-performance rechargeable battery allows you to use the mouse for more than a week before having to recharge it again (It charges fast, and a charging cable is included).
You don't have to worry about compatibility, the Woddlffy ergonomic mouse is designed to work on Windows and Mac smoothly. Incredibly, it is compatible with operating systems as old as Windows XP, so, yes, it is compatible with Windows 7, 8, 10, and 11. The lifespan is also an important aspect, this ergonomic mouse has been built to last more than 5 million clicks, which means a minimum lifespan of about 5 years (depending on how much you use it). You can adjust the mouse in settings of different DPI (from 800 to 1600). It includes 6 buttons to improve your performance and work even faster (two buttons are not compatible with Mac).
You can buy this item here on Amazon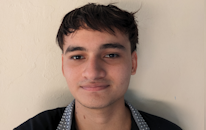 My name is Joel! I love to read, I go to university like most people my age.
In my free time I usually train boxing, I love music, I also know how to play the guitar and the harmonica.