We are influencers and brand affiliates.  This post contains affiliate links, most which go to Amazon and are Geo-Affiliate links to nearest Amazon store.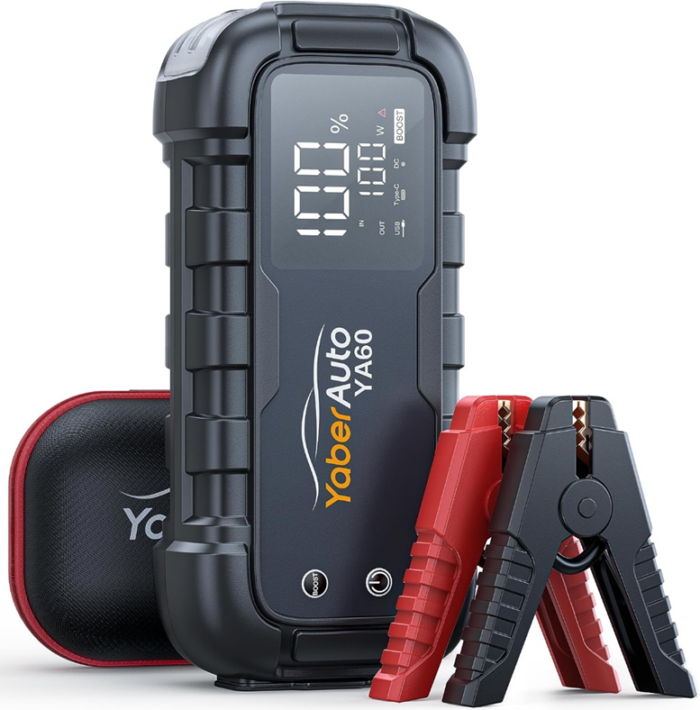 Worried about the idea of your car running out of battery in the middle of nowhere?
If you are one of those who always ride a car, you should know how important it is to keep the car in good condition to avoid any mechanical problems that can compromise your trip. Carelessness and failures can happen at any time so it's important to be prepared to try to solve minor mechanical problems, this could save you a great deal of time. One of the trickiest problems to solve is when a car battery dies, that could become a real headache.
How to prevent this from happening? We can't do much, car batteries will discharge at some point, so they may not even show signs of their low level until they fail completely. That's why it's important that you always have a car jump starter. This incredible device is designed to supply temporary power to start a car with a manual or automatic transmission. Once turned on, you shouldn't worry as cars can run without a battery (at least most functions), but you need the battery to have power to at least start the car.
The YaberAuto car jump starter gives you the best performance to make sure your vehicle's battery never runs out of power, thus avoiding wasting a lot of time. What's amazing is that not only does it provide reliable power to power up your car's battery, but it also offers additional and very useful features. Best of all, it comes with a worry-free 2-year warranty. Below, discover the most interesting features of this product.
Features of YaberAuto Auto Jump Starter
If you often travel alongside your car and are worried about the battery discharging unexpectedly, then you should seriously consider purchasing the YaberAuto car jump starter. This amazing device could fix a complex problem in just seconds. It has a maximum current of up to 6000 A, allowing the battery of a 12.0-liter diesel or gasoline car to be powered up without any problems. It's easy to use and can turn on a car's battery almost immediately, thus preventing you from wasting your valuable time waiting for a mechanic.
The YaberAuto car jump starter not only solves discharge problems in the car battery but also offers other features that can be of great help. In addition to working as a car jump starter, it can recharge your cell phone using 45W fast charging, thanks to its high capacity of 26800 mAh. You can charge most devices using the USB-C port (dual USB-A output also included). It also includes 600-lumen LED lights that could be of great help during an emergency. You should know that the YaberAuto Car Jump Starter charges in just 2 hours and can hold a charge for 24 months so that you always have reliable power to power your car battery.
Remember that your purchase is protected by a 2-year warranty and personalized customer service for life.
We are influencers and brand affiliates.  This post contains affiliate links, most which go to Amazon and are Geo-Affiliate links to nearest Amazon store.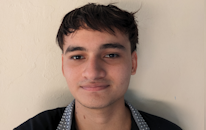 My name is Joel! I love to read, I go to university like most people my age.
In my free time I usually train boxing, I love music, I also know how to play the guitar and the harmonica.