We are influencers and brand affiliates.  This post contains affiliate links, most which go to Amazon and are Geo-Affiliate links to nearest Amazon store.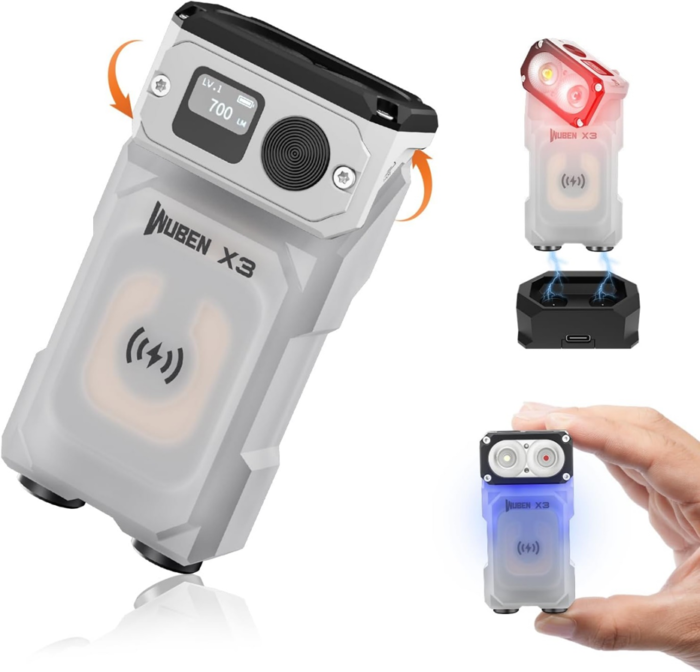 Looking for a rechargeable flashlight that you can take with you everywhere?
If you're a frequent camper, you probably know that darkness is a problem you'll have to deal with. Many people often forget this aspect that could spoil a nice night camping with their loved ones. So, you can always be well-equipped to avoid having a bad time, especially since the night can be extremely dark during the new moon. Carrying some flashlights is unthinkable and there are some innovative new designs.
Many people make some mistakes when choosing a flashlight that could decrease comfort. Instead of choosing a giant flashlight, you could opt for a portable design so that it is not only comfortable to use, but also to carry. Brands such as WUBEN have overseen manufacturing flashlights for all kinds of situations. One of their most innovative designs is an ultra-portable flashlight that has incredible battery life.
The WUBEN X3 mini flashlight is the perfect complement to light up while camping. It's an ultra-portable flashlight but one that offers great performance, so you always have illumination. The high-quality rechargeable battery offers illumination for days on a single charge, making it an incredible option if you plan to camp for more than a week. Below, discover the most interesting features of this product.
Features of the WUBEN X3 mini flashlight
If you are looking for a portable flashlight that will keep you illuminated not only while camping, but in any situation where good lighting is required, then the WUBEN X3 becomes one of your best options. This is a rechargeable mini flashlight that offers illumination of up to 700 lumens. One of the main features is the battery life, which allows you to use the mini flashlight for days without worrying about recharging it again. This makes it ideal for long trips where getting electric power can be tricky.
The WUBEN X3 has a 180° rotating head to fit perfectly depending on how you want to light, which noticeably improves comfort in certain situations. Another amazing feature is that it can be strongly attached to metal materials so you can keep your hands free while the flashlight continues to shine properly. A charging dock is included so you can recharge the flashlight wirelessly, and best of all, it will only take 2 hours to fully charge it again.
This mini flashlight has 10 lighting modes that adapt depending on the situation: there's even an SOS lighting mode. You can also set the type of light and change the color tone, so you can easily change the lighting to red. A great buy if you're looking for an efficient and ultra-portable flashlight.
Summary
The WUBEN X3 mini flashlight stands out as an exceptional choice for those looking for a portable and powerful lighting solution. Its rechargeable design delivers up to 700 lumens of light, ensuring reliable lighting in a variety of situations, from camping to everyday emergencies. The impressive battery life allows for continuous use for days, ideal for extended trips where recharging can be a challenge.
We are influencers and brand affiliates.  This post contains affiliate links, most which go to Amazon and are Geo-Affiliate links to nearest Amazon store.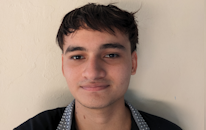 My name is Joel! I love to read, I go to university like most people my age.
In my free time I usually train boxing, I love music, I also know how to play the guitar and the harmonica.